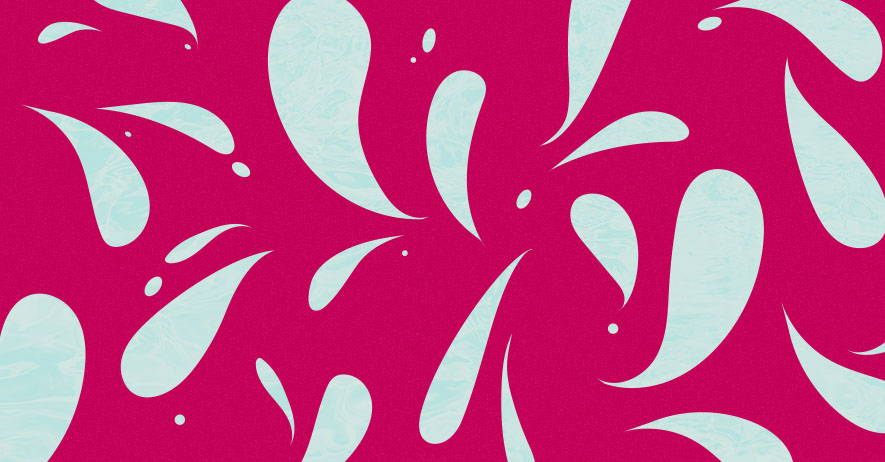 Why Do We Sweat in Our Sleep?
Linda Nguyen | Feb 12, 2020
We know sweating to be a natural body reaction that occurs when we're doing something like exercising. But sleep? Not so much.
Night sweating is distinguished from regular overheating at night by excessive sweating. We're talking sweating through your PJs and making your sheets damp enough to merit changing. A 2011 study revealed that excessive sweating could be attributed to antidepressants, blood pressure medications, alcohol, or eating too close to bedtime because each affects the body's temperature-control mechanisms.
Sleeping in a hot room or while wearing heavy clothing could very well be the simple culprit for nighttime sweating, but there are also a variety of medical conditions that can cause you to sweat excessively while you sleep.
For example:
Menopause. It's not uncommon for women to experience hot flashes at night and cause excessive sweating.
Idiopathic hyperhidrosis. This is a condition where the body chronically produces too much sweat.
Infections. Tuberculosis is the infection most commonly associated with night sweats. Other bacterial infections like endocarditis, osteomyelitis or HIV can also trigger night sweats.
Medications. Certain medications (like antidepressants or medications taken to lower a fever) can lead to night sweats.
Hypoglycemia. When your blood sugar is low, it may result in sweating.
Hormone disorders. There are several hormone disorders (like hyperthyroidism, pheochromocytoma, or carcinoid syndrome) that can cause individuals to sweat
Conversely, a medical condition might not be what's causing you to wake up drenched in sweat. In a 2018 Time article, Michael Grandner, professor and director of the Sleep & Health Research Program at the University of Arizona College of Medicine, said that nighttime sweats can also "be caused by pajamas, mattresses and sheets that don't breathe well."
So opt for pajamas and sheets that are light and a mattress that's designed to be breathable so you stay cool and comfortable all night long. A sign of a great mattress is one that's made with open air cell foam so heat is released from the mattress instead of retained.
Not sure where to start? We know just the thing.