Where to eat on Christmas Day in Vancouver
Shara Singh | Dec. 18, 2017
Let's face it — not everyone is in the mood to cook a festive feast with all the fixings this holiday season. Maybe you don't celebrate Christmas, or you're foregoing tradition to come home to a spotless kitchen, with zero dishes to wash. Either way, you've gotta eat, and we know where you should go. You won't lose sleep over your holiday meal thanks to these amazing Vancouver restaurants that are open on the big day.
We'll warn you: With food this good, you might just eat yourself into a deep slumber until the new year.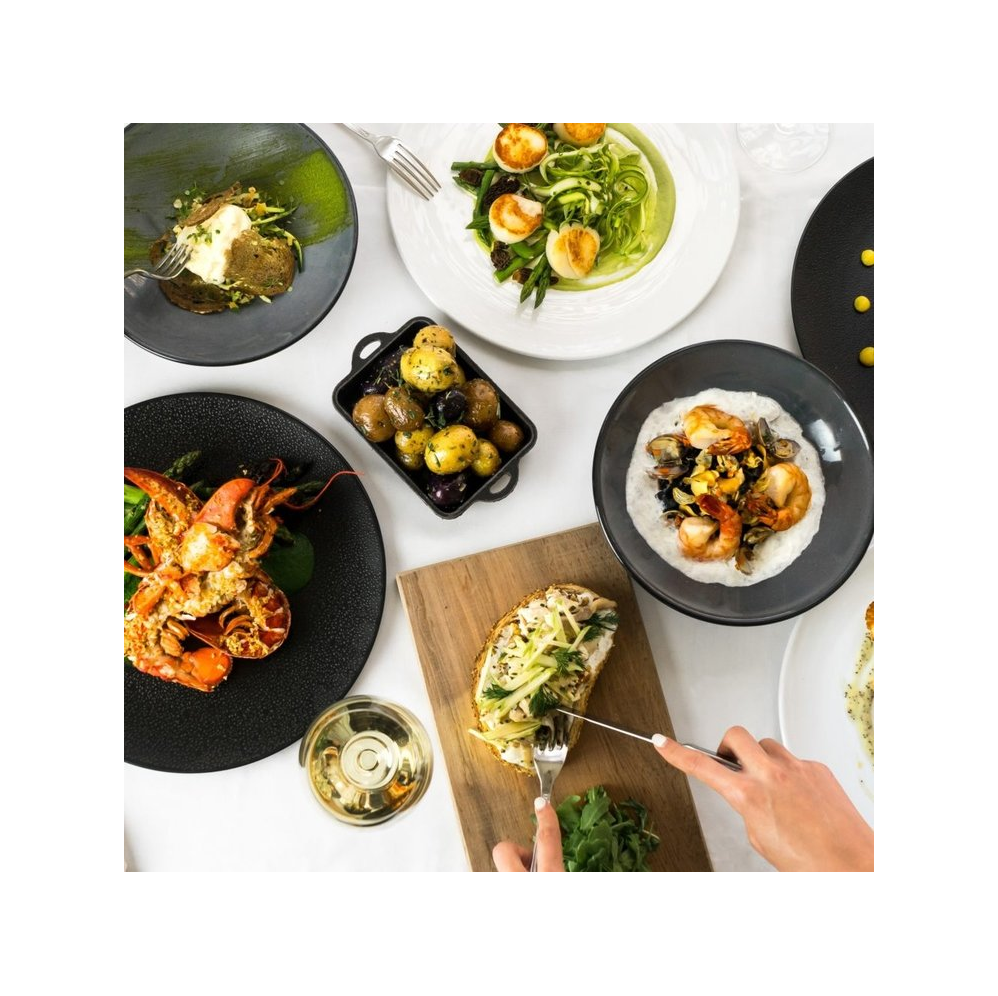 'Tis the season to splurge on seafood. This chic restaurant is located in the Four Seasons Hotel for Pacific NW fare.
791 W Georgia St.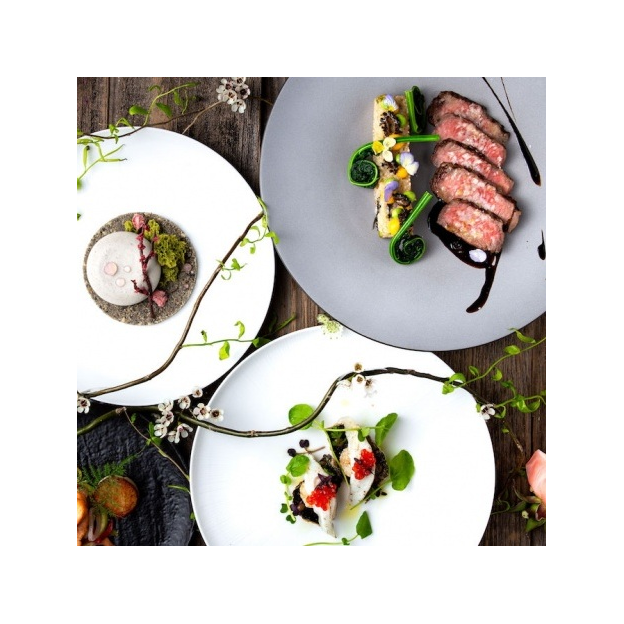 At this spot, local flavours shine bright thanks to Jean-Georges Vongerichten's unique menu.
1115 Alberni St.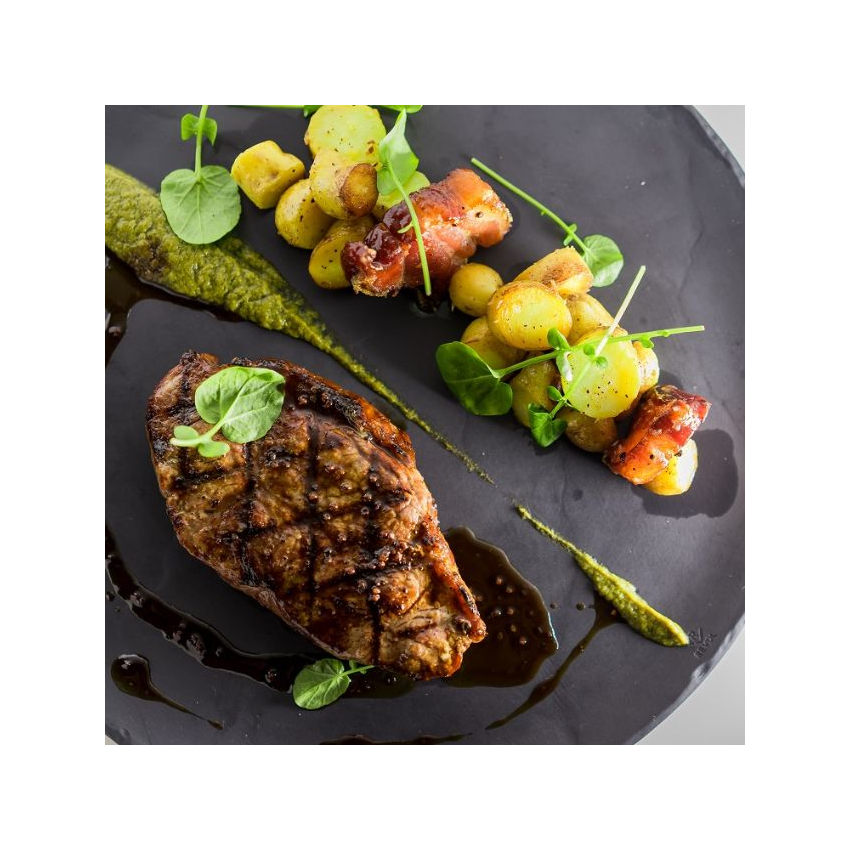 Specializing in farm-to-table meals, this sleek, modern restaurant at the Hyatt Regency is a must-try.
655 Burrard St.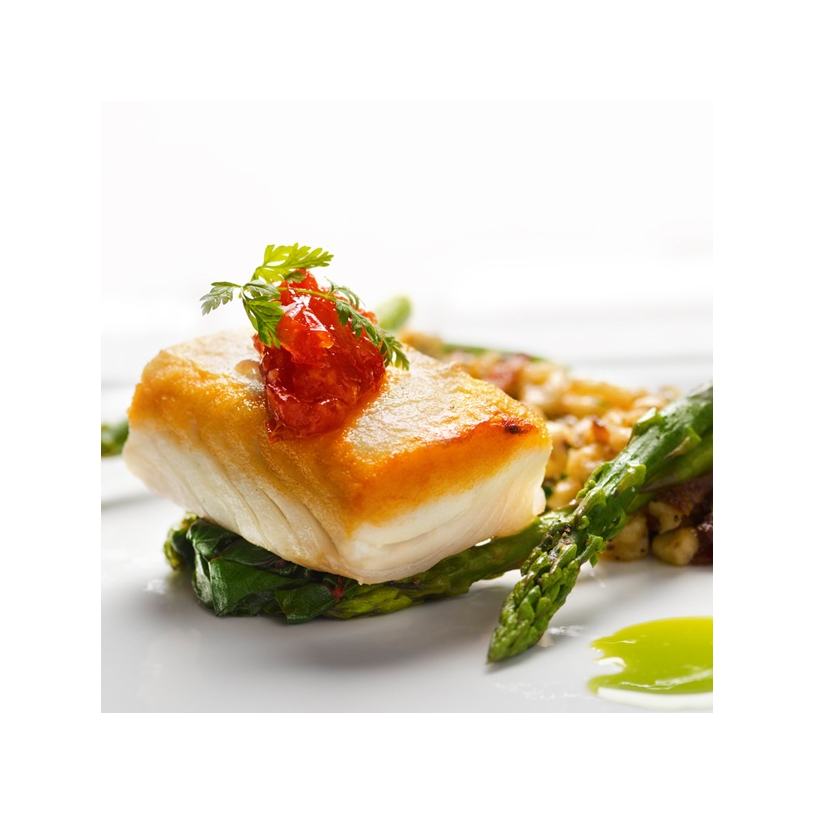 This premier dining location combines international styles with a generous dash of Pacific Northwest flavours.
645 Howe St.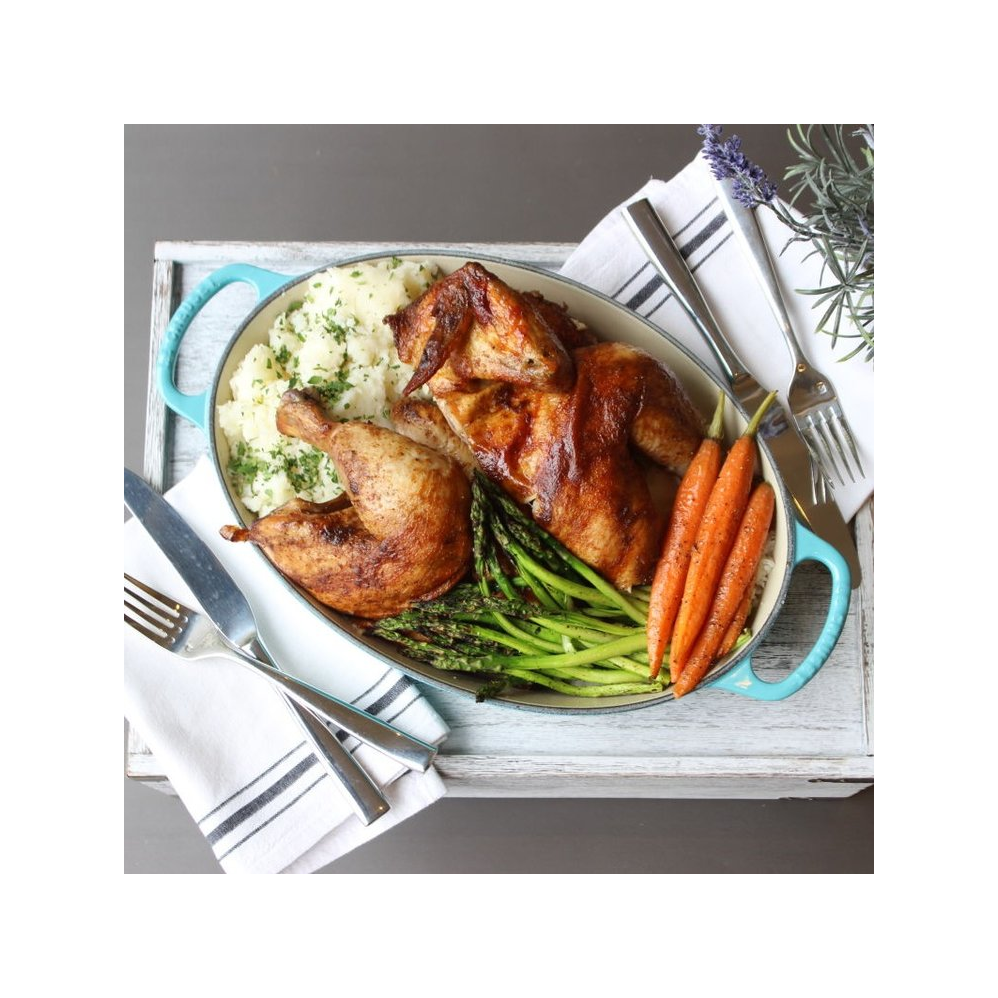 At the Westin Hotel, this casual eatery features seafood mains, plus stunning views of the water & grounds.
1601 Bayshore Dr.