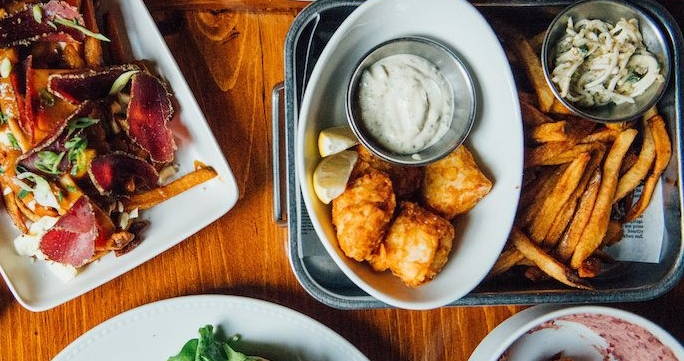 Where to Eat on Christmas Day in Montreal
Shara Singh | Dec. 18, 2017
---
Let's face it — not everyone is in the mood to cook a festive feast with all the fixings this holiday season. Maybe you don't celebrate Christmas, or you're foregoing tradition to come home to a spotless kitchen, with zero dishes to wash. Either way, you've gotta eat, and we know where you should go. You won't lose sleep over your holiday meal thanks to these amazing Montreal restaurants that are open on the big day.
We'll warn you: With food this good, you might just eat yourself into a deep slumber until the new year.
---
Labarake caserne à la manger
This hip, high-ceilinged French-Québécois brasserie is the place to be if you're in the mood for shared small plates, hearty mains and craft cocktails.
3165 Rue Rachel E.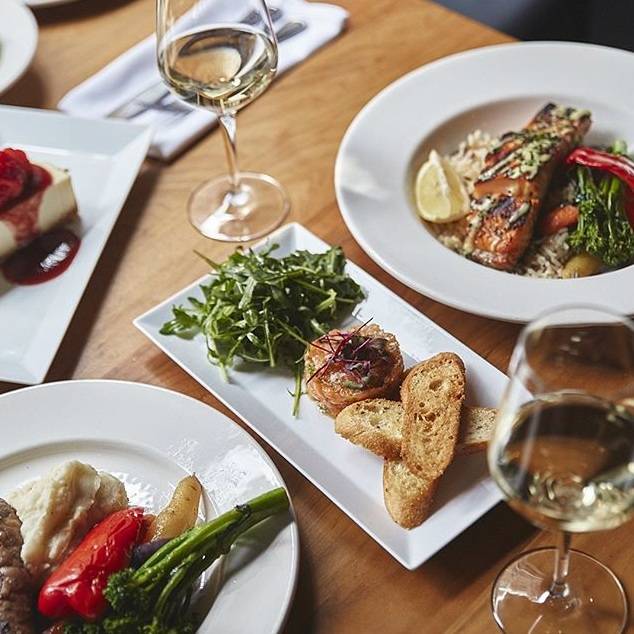 Turkey is overrated. Feast on a good ol' steak instead.
39 St. Paul St. E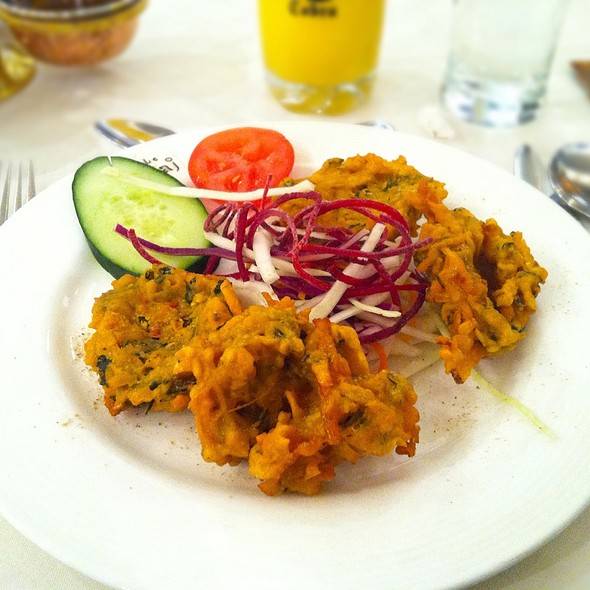 Mmm...Indian food. Warm up with a big bowl of butter chicken.
2077 Stanley St.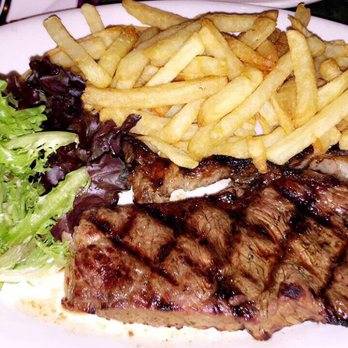 This boisterous Parisian brasserie with snazzy decor, a cigar & TV lounge and bistro fare will surely get you into the holiday spirit.
1454 Peel St.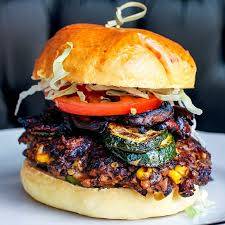 This isn't your typical classic burger joint. The family-friendly atmosphere makes dining in a good time with it's warm staff and fun music.
5732 Sherbrooke O.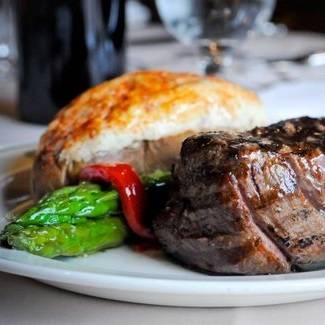 Eat your dinner next to a cozy fireplace in an 18th-century stable.
298 Place d'Youville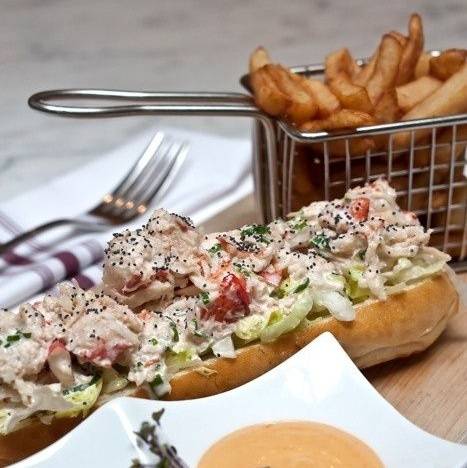 Located in the lobby of the Hotel Omni Mont-Royal, this casual eatery offers classic French bistro fare. Oui s'il vous plaît!
1050 Sherbrooke St. O.