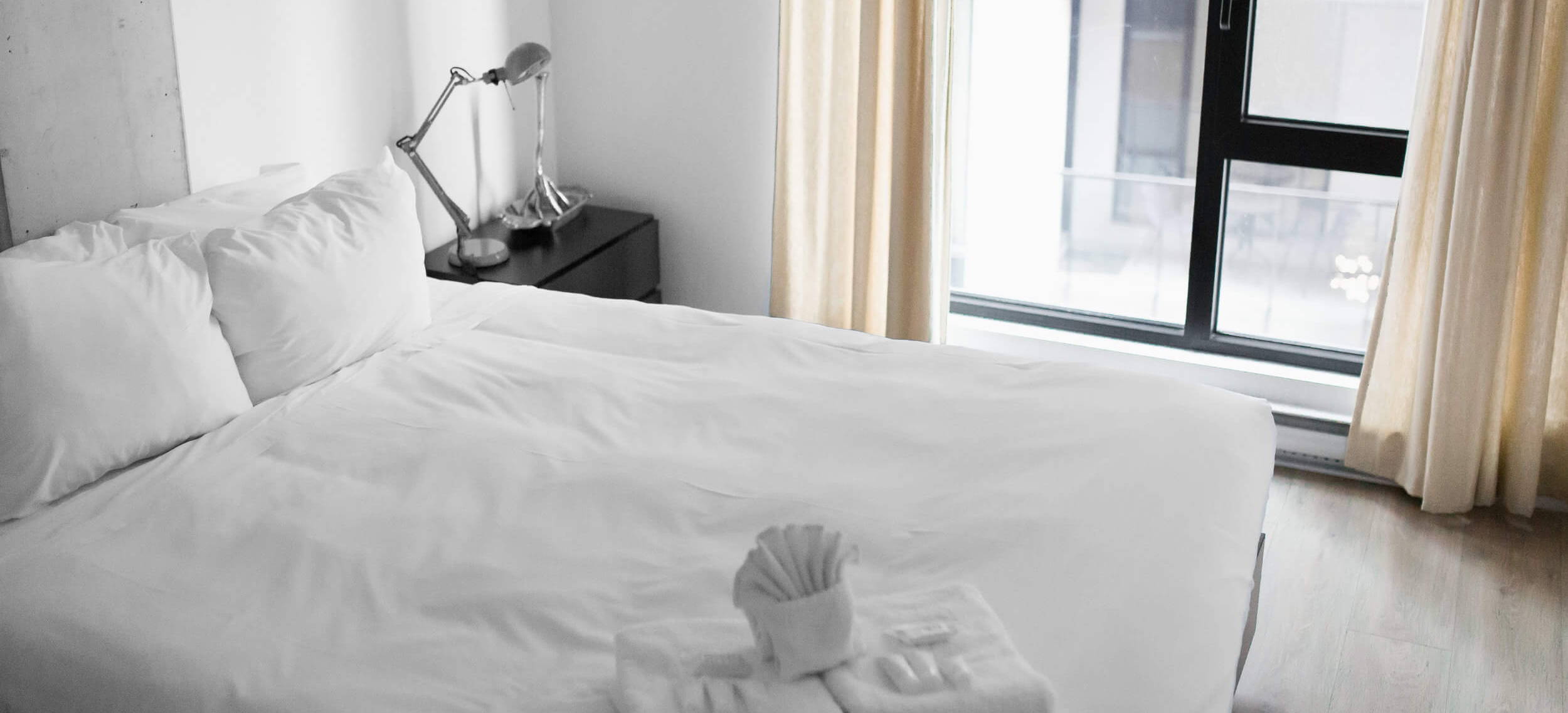 What To Look For When Buying A New Mattress
Linda Nguyen | Jun. 3, 2019
Let's be honest: considering which mattress to buy can keep you up at night. From your comfort and support to sticking to your budget, there are plenty of things to think about before buying a mattress.
Getting a good night's rest is one of the first steps of having a better tomorrow, so we've put together some key features to keep in mind when you're shopping for a new place to dream.  
---
SUPPORT YOUR SLEEP STYLE
A great mattress should support you no matter your sleep position. Bonus points, too, to the mattress if it also comfortably accommodates whomever shares your bed – human or pet.
On that note, consider a mattress that offers zero motion transfer so in the case that you're sharing, your slumber won't be disturbed if there's movement on the other side.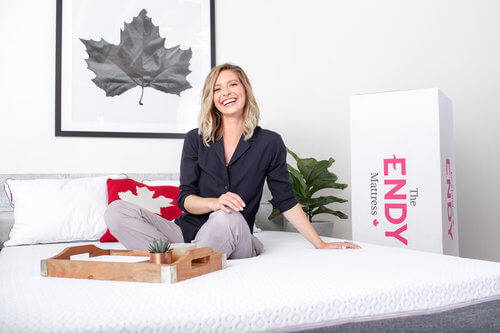 SPRING OR FOAM?
You should be waking up every day feeling refreshed, so opt for a mattress that will relieve your pressure points for a restful night's sleep.
STAY COOL
Ensuring a great night's rest means you're going to stay cool and comfortable throughout the entire night. Mattress technology has evolved to ensure this – including things like open air cell foam – so sleepers don't wake up drenched in sweat.
SLEEP ON IT. LITERALLY.
Wiggling around on a bed in a store doesn't cut it these days. These days, mattress brands know better than to give you just a few moments on a bed to determine if you're a match made in your dreams. With hassle-free trials periods, you're able to actually sleep on it to see if it's the right mattress for you.
Now that you've got a handful of things to consider, why not start your mattress search with the Endy Mattress? We offer a 100 Night Trial so you can figure out if we're a match made in your dreams.