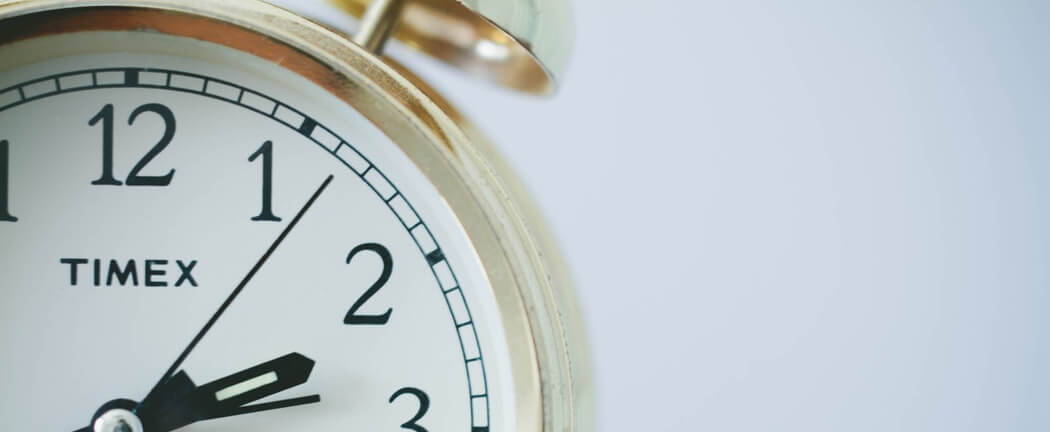 Tips for Surviving Daylight Saving Time
Shara Singh | Mar. 6, 2018
It's that time of year again. This Sunday, clocks are springing forward thanks to Daylight Saving Time, which means we're losing an hour of sleep. But wait, there's a bright side (literally). Though we're losing an extra hour of snooze-time, many Canadians will gain an extra hour of sunshine. Kiss those 5PM sunsets goodbye.
Just how much of a difference can one hour make? A whole lot when you don't get to spend it cozied up in bed. Here are our top tips for getting through this weekend.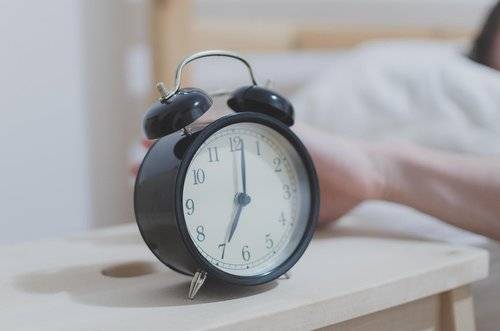 1. STICK TO YOUR REGULAR SCHEDULE
Nothing's easier than not switching up your routine, and we know the health benefits of maintaining a consistent sleep schedule. Go to bed at your usual time and wake up when you normally would. Chances are your phone also happens to be your alarm clock and devices automatically spring forward - so why change things up? If it ain't broke, don't fix it.
2. SWITCH ALL YOUR CLOCKS THE NIGHT BEFORE
You'll save time in the morning, and you won't have to stare at your clocks constantly reminding you that you've lost an hour. Forget the past, you're living in the present now.
3. PREPARE AN ENERGIZING BREAKFAST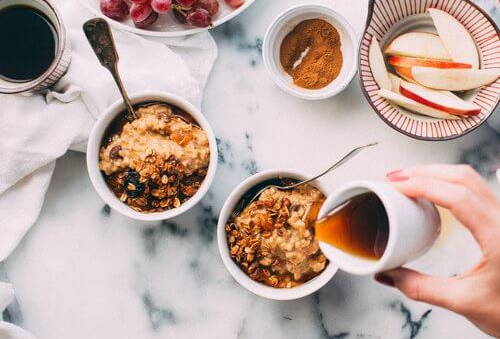 Give yourself something to look forward to when you wake up by making a delicious breakfast the night before. Don't make just any breakfast - make overnight oats. The tastiest, happiest, most wholesome breakfast there is. Luckily for you, we've got you covered with 7 recipes that are worth getting out of bed for.
Try these stretches first thing in the morning and you'll be reaping the rewards for the rest of your day. It's such a simple yet effective way to to get your blood flowing, wake up your muscles, and centre your breath, body, and mind, so you can go about the rest of your morning with more clarity, calm, and focus. The best part? You don't have even have to leave your bed.
5. PULL THOSE CURTAINS WIDE
Listen up, winter is behind us (almost)! Rejoice in the sun's presence and bask in its rays. Not only will this help kick Seasonal Affective Disorder (SAD) to the curb, it'll also help reset your circadian rhythm. After all, the body's circadian rhythm follows the light, not the numbers on the clock.