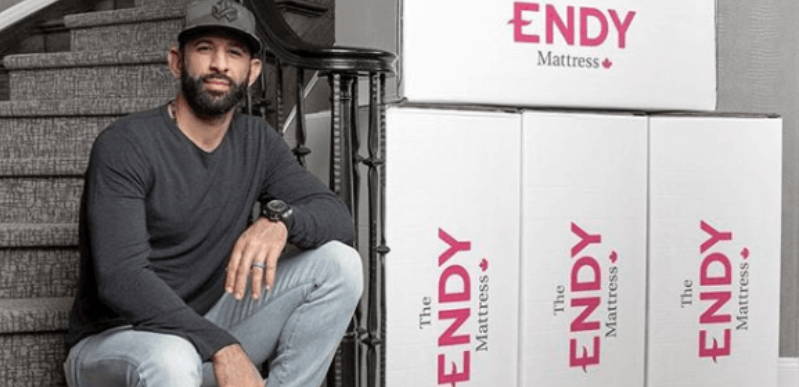 The Definitive List of Professional Athletes Who Sleep on the Endy Mattress
Every great athlete needs a great sleep, which is why we're proud of our extensive roster of Canadian athletes, and athletes who play on Canadian teams, who choose to restore their energy and bodies on the Canadian-made Endy Mattress.
From the Raptors' Serge Ibaka; to NHL stars like Dion Phaneuf and Andrew Shaw; and curling Olympians John Morris and Kaitlyn Lawes, the Endy experience has infiltrated the homes of these star athletes to support them in their sleep night after night. Check it out!