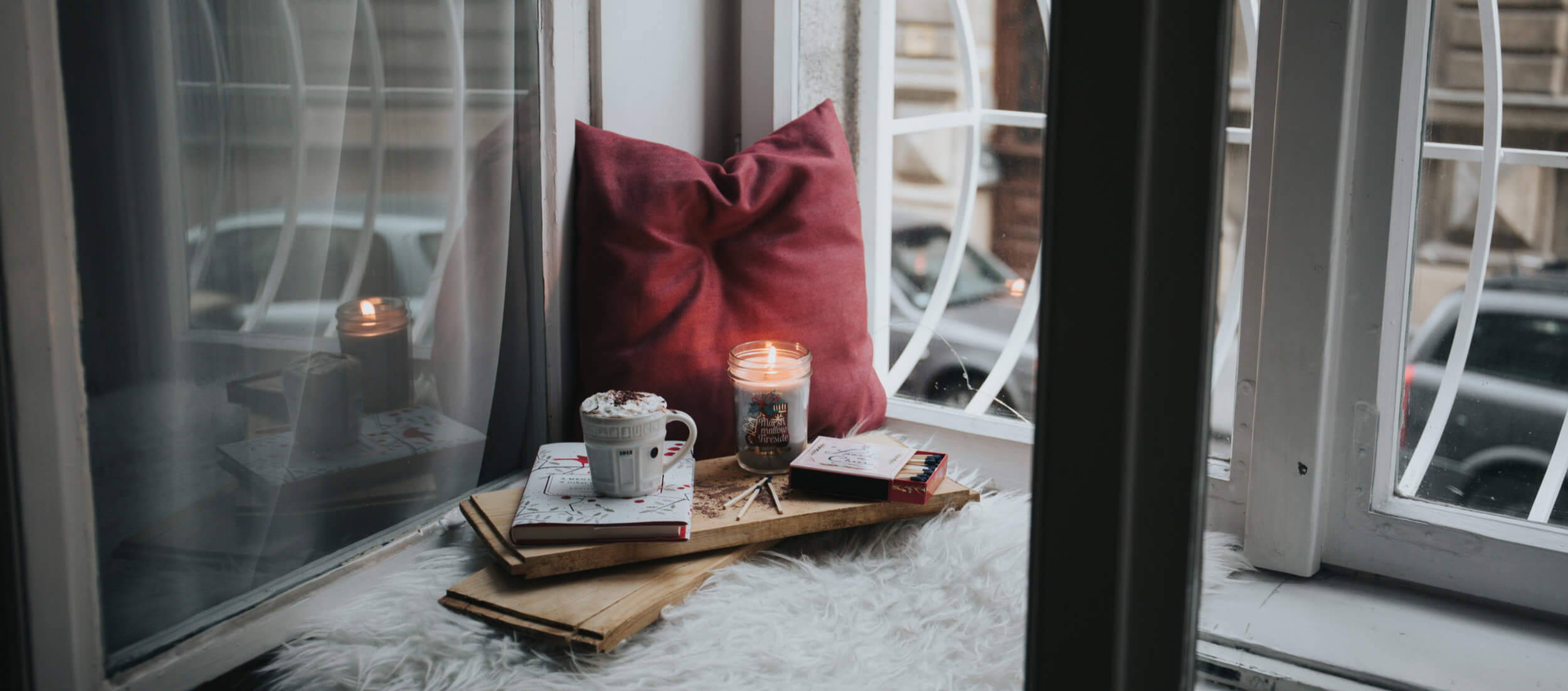 Shop Canadian To Stay Cozy This Winter
Linda Nguyen | Feb. 11, 2019
Winter can be cold and relentless no matter where you are in Canada. Despite how frigid it can feel, our Canadian pride runs deep and keeps the blood warm. Canadian businesses know just how chilly it can get, so this winter season, send them some warm fuzzies by supporting what they do best.
Check out our list of Canadian businesses and brands to shop to stay cozy this winter!
---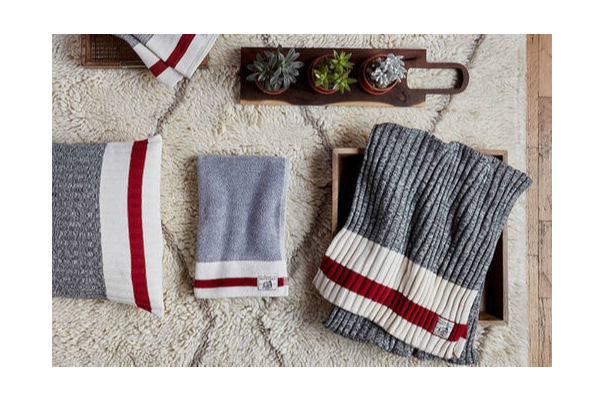 In your Roots gear, you'll stay warm, soft, and cozy whether you're curled up by a fire or shovelling the driveway.
Is there more appropriate time to wear a onesie than in the chill of winter? We think not. Stay comfortable and warm (minus when using the loo) in a fantastic one-piece outfit.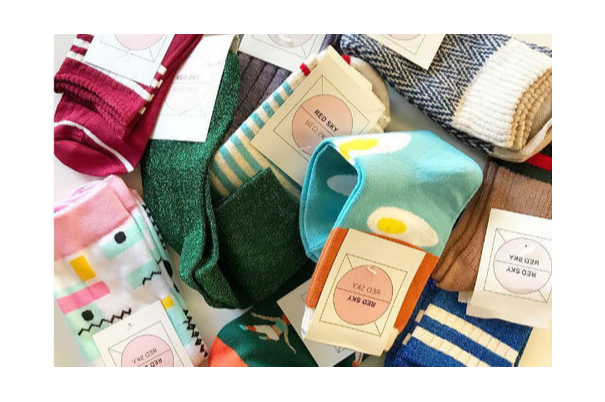 Keeping your feet warm and cute is made easy with Red Sky socks. Check Red Sky's stockists page to find a retailer near you.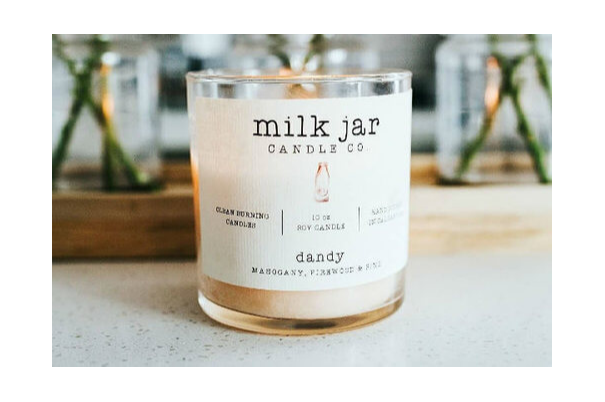 A low flame and calming scent will surely do the trick to take the winter blues away. Warm up your home with Calgary-based Milk Jar Candle Co.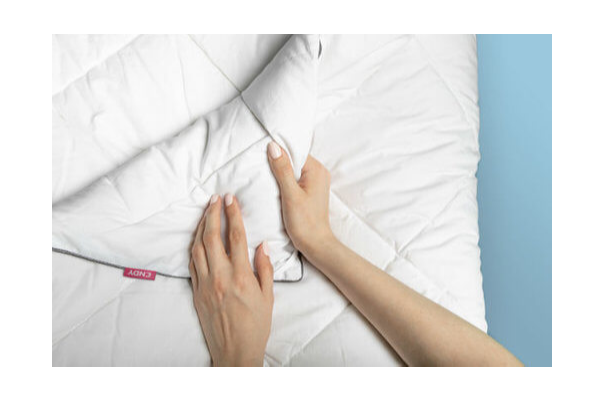 Cut us some slack—we couldn't put together of items to stay cozy with and not include our new duvet. Its fill contains Phase Changing Materials (PCMs) which absorbs and releases heat to keep you comfortable through every Canadian season.
Image: Endy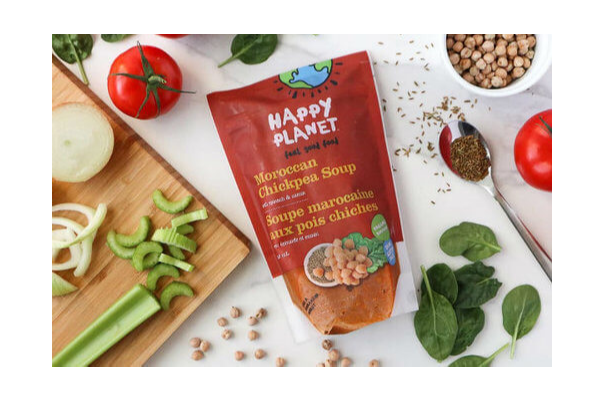 Warm and fill your tummy with some soupy goodness from Happy Planet. Made without preservatives or artificial ingredients, Happy Planet soups are ready-to-eat after they're heated. They're also available in organic, gluten-free, dairy-free, vegetarian, and vegan.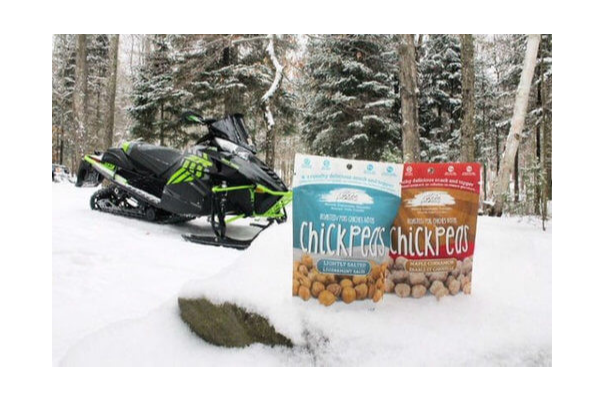 Staying indoors to avoid the cold has a knack for making some of us peakish. Thankfully, Three Farmers has got you covered with their variety of snacks, whether it's their chickpeas, lentils, or pea pops.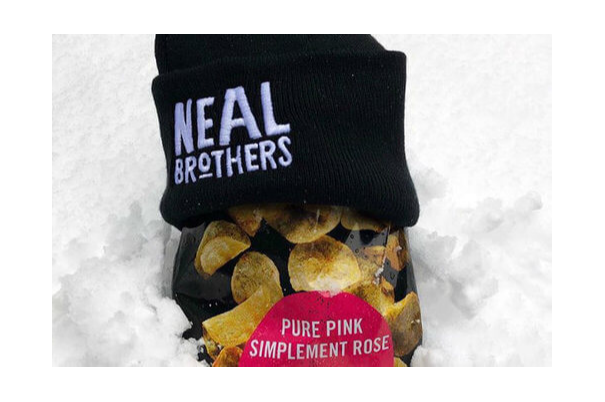 A good snack table has variety, and the Neal Brothers have nailed their chips and salsa game to satisfy a variety of taste buds. They even offer pasta sauces, you can prep a meal head-to-toe with these guys.
Image: instagram.com/nealbrothers
---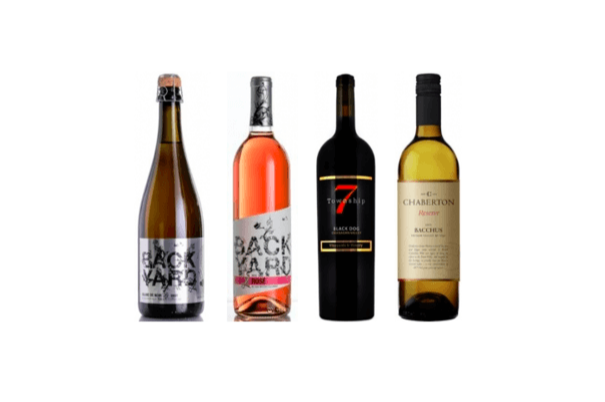 British Columbia is home to some of the best wines Canada has to offer. This selection comes from Fraser Valley. No matter what you want to sip on, the vineyards on the west coast has the bottle(s) for you.
Image: winebc.com