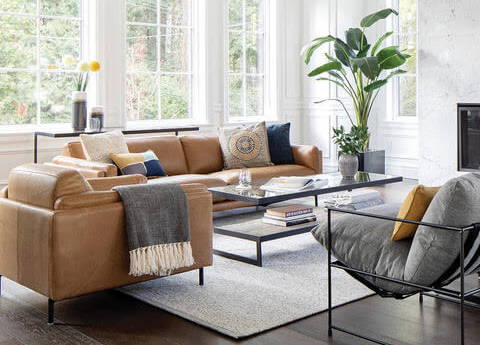 Refresh Your Home With Urban Barn
Linda Nguyen | Jun. 10, 2019
With the sun's light streaming in to light up our homes, we're of the many people looking for items to stay comfy not only when we're outside, but inside too. Thanks to our partnership with Urban Barn, we've got the lowdown on the must-have items that will give your home a little spring to its step.
Feast your eyes on these fantastic items from Urban Barn's Summer Collection that'll fit perfectly in your bedroom, living room, or patio.
---
Side tables don't have to be boring – just look at this one. Its diamond-shaped glass top supported by its brass structure says it's strong and impeccably chic.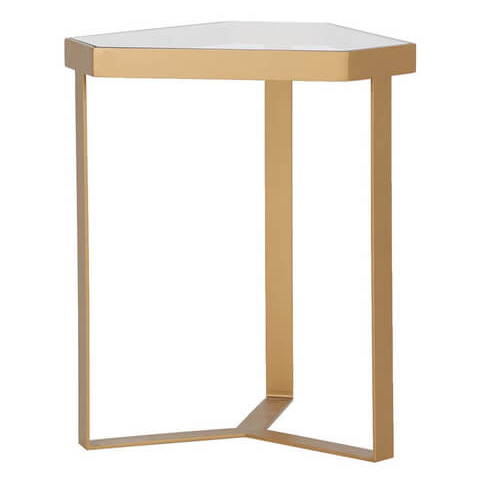 ---
Sometimes all it takes is a unique pillow to give your space that extra oomph. The Montoya Toss is just the pillow for the job with its wider shape and textured design to amp up your bedroom.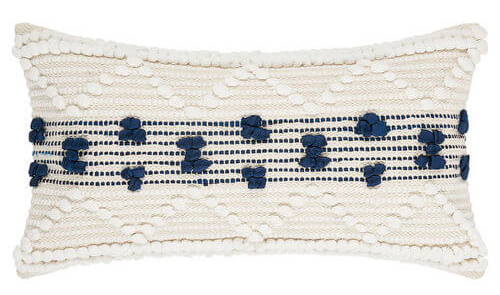 ---
It's surprising how much a space can change with a rug, and this one is a keeper. Spruce up your space with the beautifully coloured and designed Faris Rug.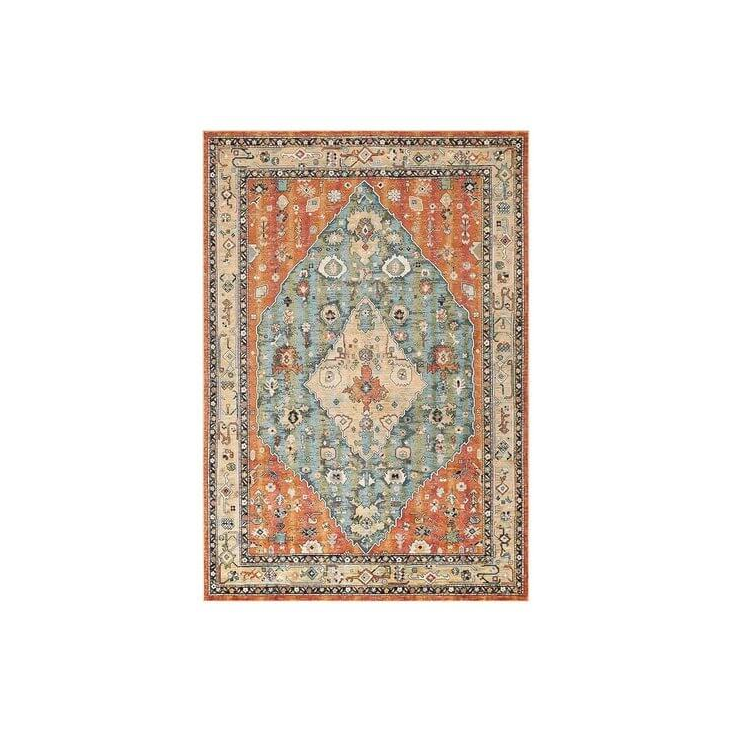 ---
Is keeping things minimal and clean your style? This slim accent table's chic look will keep your space – wherever you place it – airy and open.
---

Porto chair and side table
Some things are better when they're together, and that's especially true for the Porto chair and side table. Their unique, Bohemian vibe will keep your outdoor aesthetic looking easy-breezy.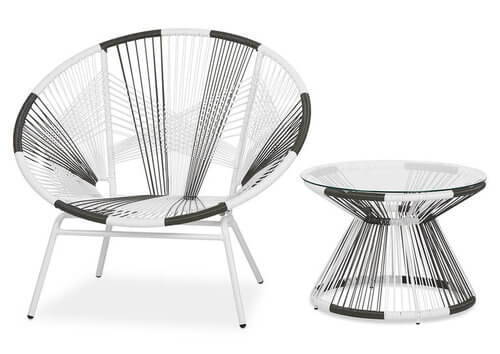 ---
The pillowy cushion goodness of this chair is almost too good to be true. Now available in a condo-friendly size (28 inches), the Mondo Chair is going to be the only armchair you'll want to sit on.
---
Fit for a condo, this beautiful leather couch will have you and your guests saying "Ooh la la" with every glance. It's modern, streamlined design in combination with its plump cushions means the Renfrew will keep your space open and fresh-looking.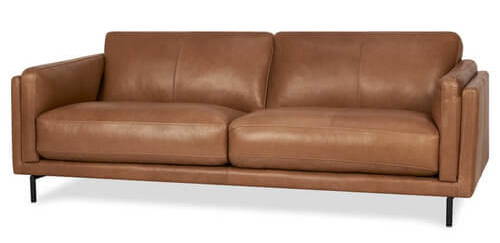 ---
No secrets with this table – its glass top keeps your space clean, clear, and open. A mash-up of mid-century and industrial design, the Sloan Coffee Table also boasts a bottom tier made from quality-sourced wood for that extra bit of special.