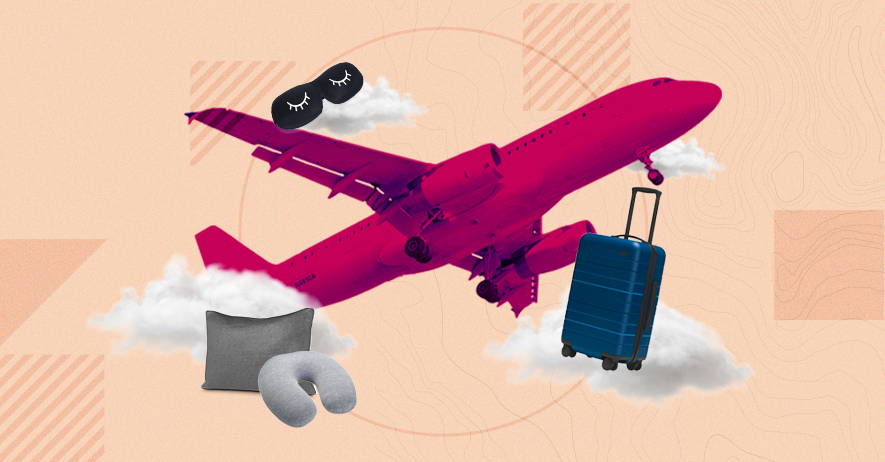 How to Make Holiday Travel More Comfortable
Linda Nguyen | Dec. 16, 2019
Phrases like "On my way," "Stuck in traffic," and "I'm here," are pretty run-of-the-mill as far as messages go, but their frequency increases during the holiday season. After all, it's a time for holiday merriment so gatherings are aplenty (and inevitable).
No matter your mode of transportation (car, airplane, train), staying comfortable en route to your holiday destination is important for a positive travel experience. But how you ask? We've got some solutions to maximize your comfort down below.
---
With the air pressure and the static noise, most find getting some shut-eye 30,00 feet in the air difficult. A study even showed that most air travellers experience "below average" or "very poor" sleep on a flight.
If you've ever wondered which position is best for sleeping in your cramped seat, it's either leaning forward (i.e. resting on the tray) or completely straight up.
Albeit elusive, getting rest before a travel day is extremely important. The night before travelling is always a scramble with errand-running and last-minute packing, but prepping your body with ample rest is a surefire way of having a good travel day.
If you're driving, avoid getting behind the wheel between 1-3 p.m., which is a notorious time frame for lulls in energy.
Hot take: the only travel outfits worth photographing are the ones that exemplify the utmost of comfort. That means doing away with pants that squeeze your belly and don't allow you to relax properly and, therefore, inhibiting the shut-eye you could be getting instead.
A solid travel pillow is key for optimal napping, and we happen to know where you can get one. With every purchase of the Endy Pillow comes a mesh pouch. So, when while you're customizing your pillow height to perfection, you can house the excess fill in the pouch so you can take a piece of home with you wherever you go.
Shop the Endy Pillow here.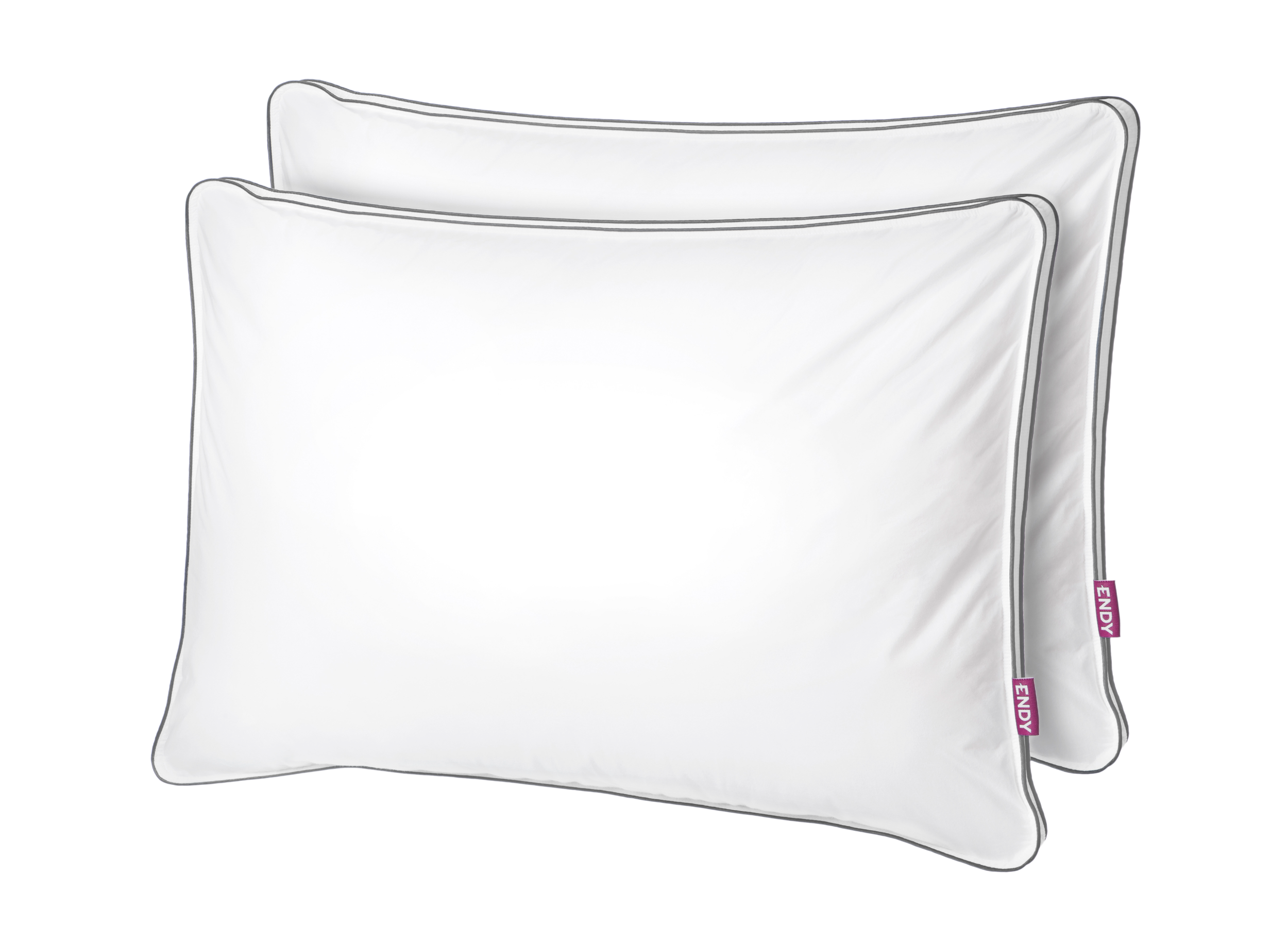 Some travel environments aren't the most comfortable when it comes to using the facilities (we're looking at you, airplane washrooms), but staying hydrated is integral to comfort and sleep. This way, you won't greet your family and friends looking like the crypt-keeper.
As you're on en route to escape your regular routine, fully escape with a great read. From Cherie Dimaline's new novel Empire of Wild or André Alexis's Days by Moonlight, there are plenty of literature out there to stimulate your mind and take you out of this world. Check out our holiday gift guide for other incredible reads.
No plane ride or road trip is successfully experienced without a specially-curated playlist. Preparation is key here, so plan your playlist and download your podcasts so your ears are ready for joyful listening.
Greet with fresh-looking face

Travelling is notorious for zapping the bounce and perkiness out of your skin. On your next trip, be sure to pack some face wipes and some face cream to rehydrate your skin. Greeting your loved ones with a fresh face has never been so easy!