How to Host the Perfect Adult Slumber Party
Suzie Summers | Feb. 23, 2016
Tired of crazy girls' nights out with the added cost of surcharged Übers, overpriced cocktails… not to mention hangovers and blistered heels? I think we can all agree that a quality girl's night in is long overdue.
We've put together a list of décor, entertainment, treats and cocktail ideas so you can host the perfect adult slumber party for you and your best girlfriends!
When it comes to hosting the perfect slumber party, themes and decorations are essential. For this year, two of the top trends include glittered…everything and the "indoor campout".
The glitter theme is super easy and can be applied to almost anything. All you need is glitter in the colour(s) of your choice and some good old-fashioned glue.
Suggestions of items to "glitz":
Balloons

Cups/Wine Glasses (glass or plastic)

Plates, Cutlery handles

Yourselves. Have fun with it!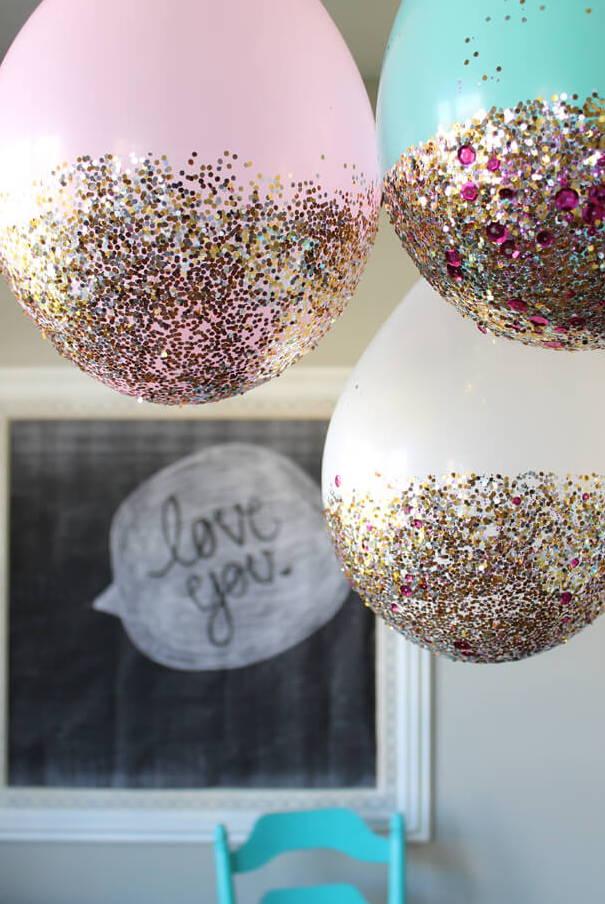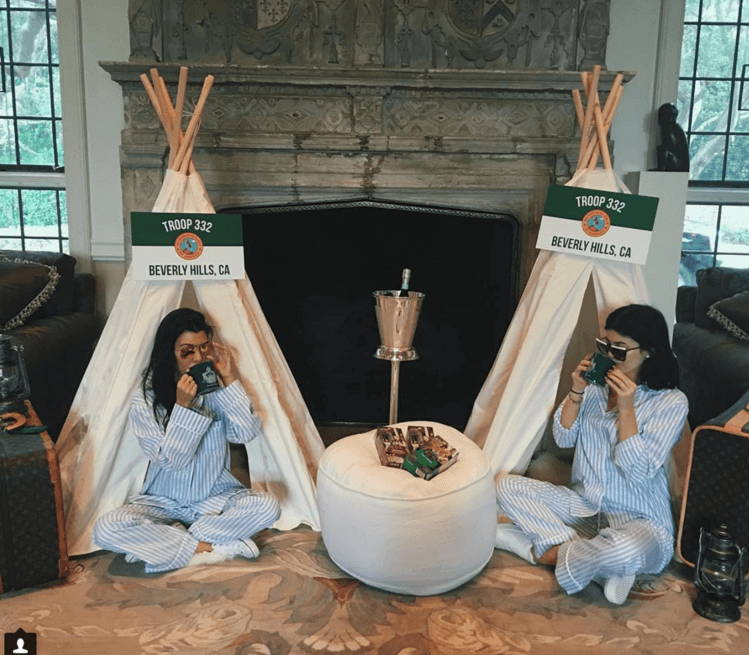 Exhibit A - Do-It-Yourself Projects
DIY projects are perfect for adult slumber parties. They can also help the host in terms of decoration and preparation. For example, the glittered-dipped cocktail cups as mentioned above are great for girlfriend bonding. See below for a quick 3-step tutorial.

Exhibit B - Facemasks
Facemasks for slumber parties are an all time classic! See below for some of my personal favorites.
Honey & Papaya Lightening Mask
This mask is specifically for those who have hyperpigmentation, sun spots, and uneven pigment.
1. Blend together two tablespoons of honey and half a cup of mashed ripe papaya
2. Apply on the face evenly for 15-20 minutes
3. Rinse with lukewarm water and then moisturize
Your skin will have a healthy glow after applying this tropical mask to your face. This recipe is designed for all skin types.
1. Mash one half of a banana
2. Mix in a tablespoon of orange juice and a tablespoon of honey
3. Apply to the face and keep the mixture on for 15 minutes
4. Rinse with lukewarm water and then moisturize
Exhibit C - Never Have I Ever
Simply because never have I ever gotten sick of playing this game.
Exhibit D - RomComs
Who understands your need to re-watch The Notebook, Clueless or A Walk To Remember 1000 times over better than your girlfriends…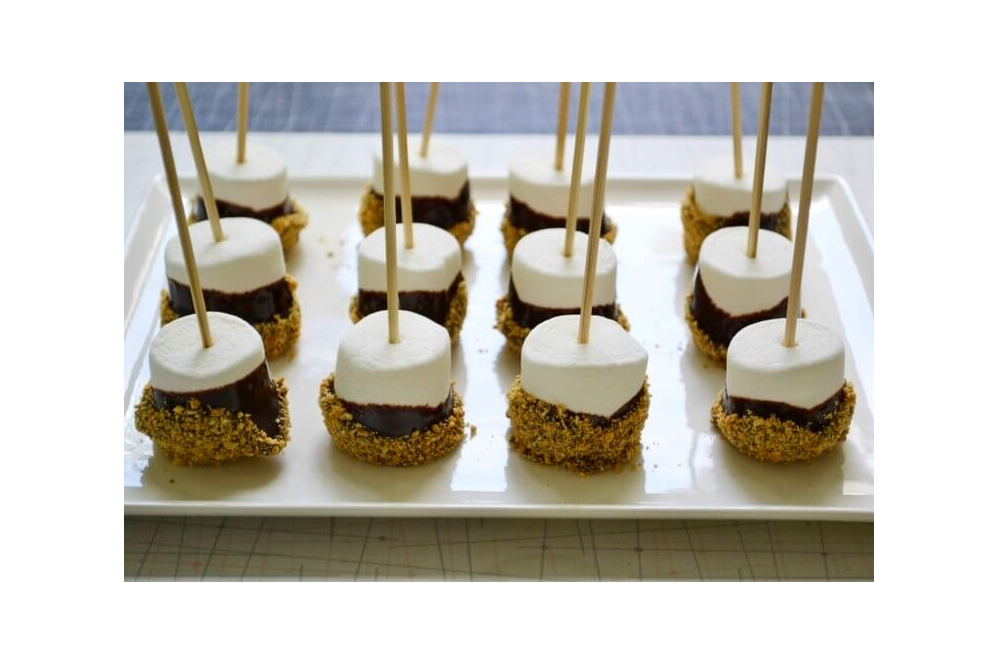 If you were to go with the glitter theme, fun sprinkle cake pops are always a great way to go and can be done in any flavour: ice cream cake, chocolate, red velvet, cheesecake, Nutella…
Check out POPSUGAR Food's Champagne cocktail recipes for some fun recipes!
And there you have it, everything you need for the perfect adult slumber party. Have a great night in ladies!