Host the Perfect Slumber Party for Adults
Linda Nguyen | Jan. 11, 2019
If there was an option to stay indoors with friends, have a great time, and be in your pajamas, would you go out? You wouldn't. And that's the correct answer. Instead of leaving the comfort of your home, we suggest hosting the perfect slumber party for your grown-up friends, because it's not just kids who get to have all the fun (and eat all the junk food).
Here's a list of décor, entertainment, snacks, and thirst-quenchers to ensure endless fun before you all hit the hay.
---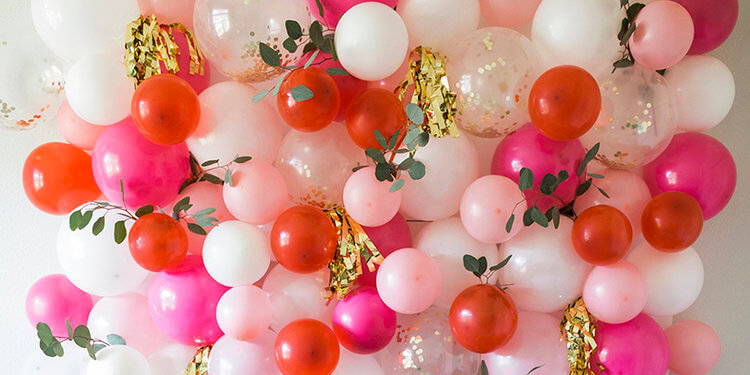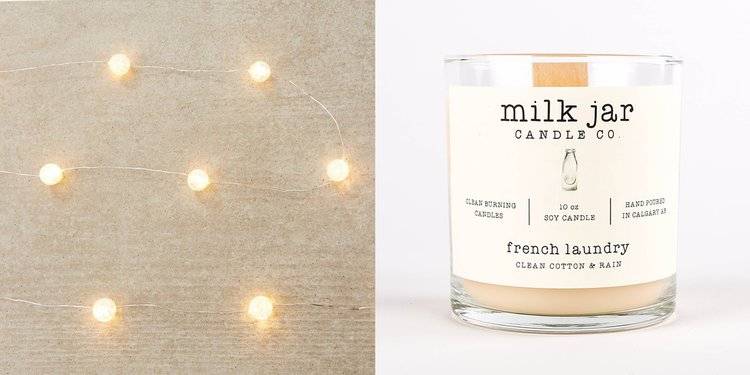 The twinkling of string lights and glowing warmth of candles (like what Calgary-based Milk Jar has to offer) provides ample light for ultimate ambiance.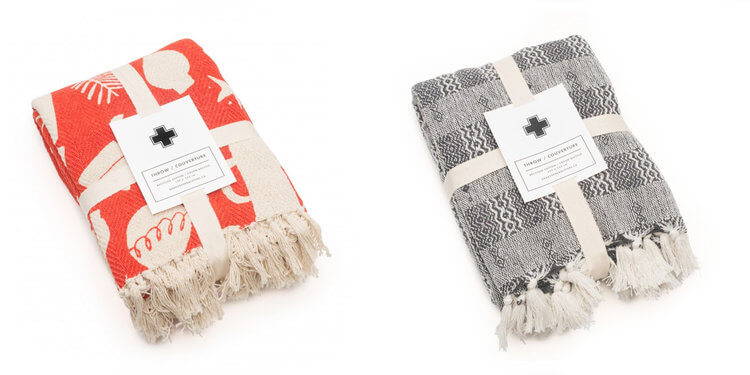 Whether you burrito yourself or toss it over your shoulders, every good slumber party needs an array of throws to keep everyone comfy and cozy.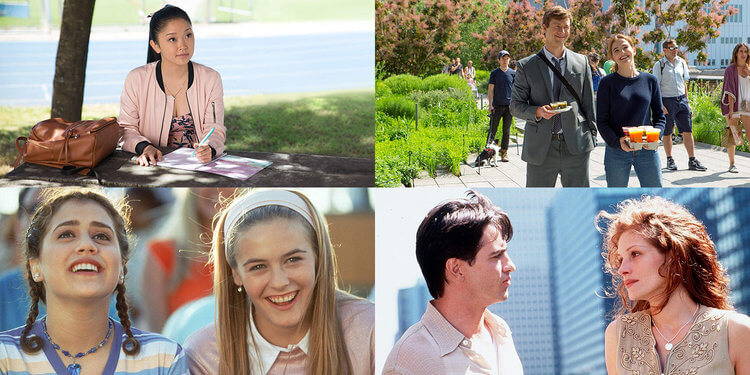 There's no better atmosphere for a chick flick than a slumber party. We suggest Netflix favourites like To All The Boys I've Loved Before and Set It Up or classics like Clueless or My Best Friend's Wedding. Alternatively, something from the thriller genre could be the answer. Being spooked is easier to manage surrounded by your pals.
If you don't have photographic evidence, was the night even real? Thank your friends for the memories with classic Instax polaroids.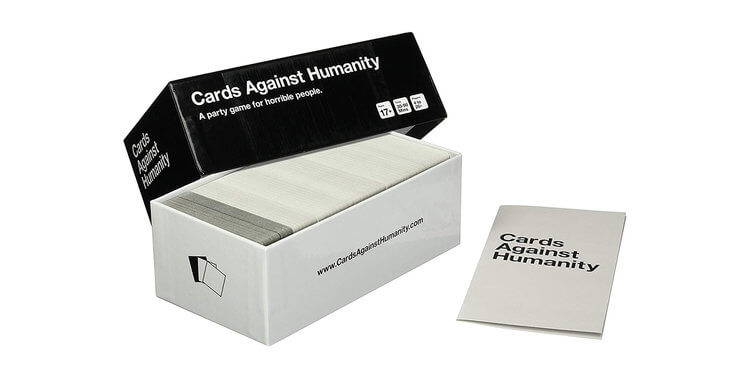 Cards Against Humanity never fails in getting the creativity and laughs going. If you're looking for more classic entertainment, 'Never Have I Ever' or 'Truth or Dare' are oldies but goodies to learn more about your friends.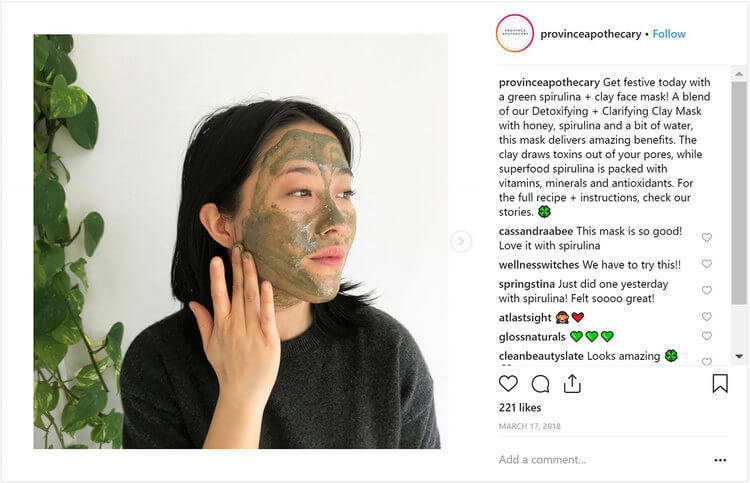 Having a low-key spa night with your friends is made easy with Korean face masks or homemade face masks using ingredients that probably already exist in your kitchen. You could also host a BYOFM (Bring Your Own Face Mask) slumber party so everyone's skin stays happy. Not sure what face mask is right for you? Use this as your guide.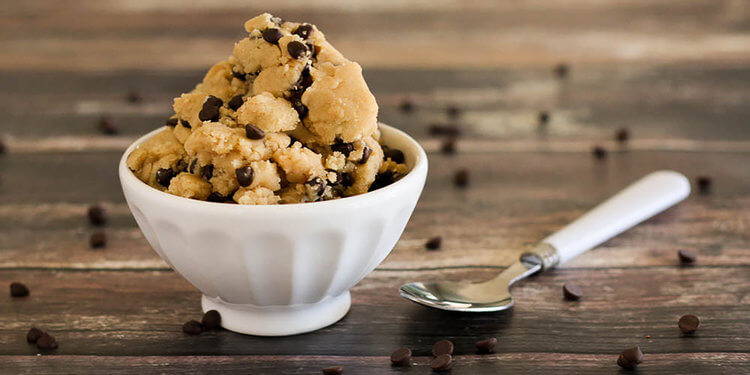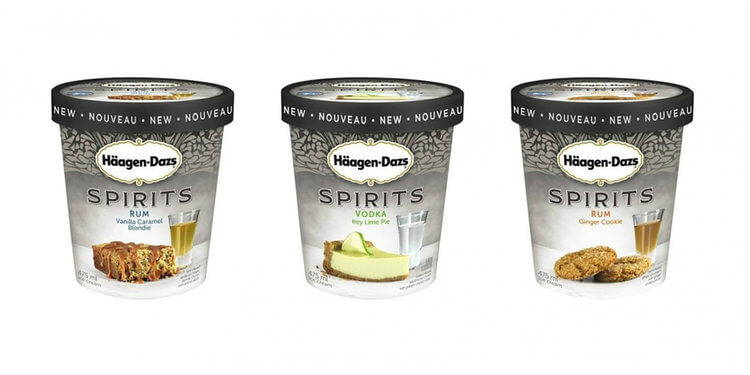 For more sweetness, make sure to stock your freezer with boozy ice cream. Häagen-Dazs has a line of six spirit-infused ice creams (e.g. Rum Ginger Cookie to Whiskey Chocolate Truffle) for the perfect double-duty treat. Fun fact: these ice creams are only available in Canada.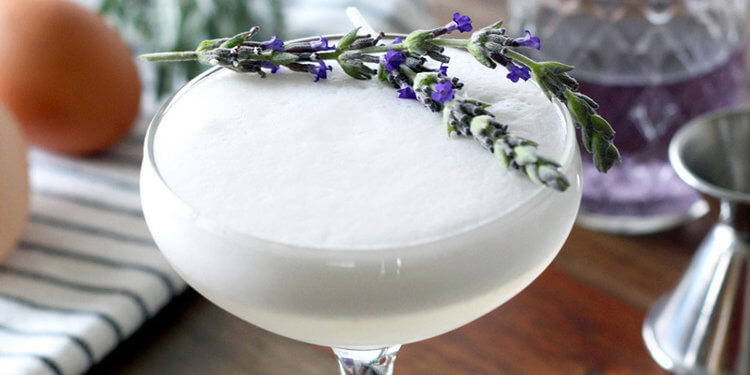 A nightcap is a handy helper for sleep… when limited to just one. With friends, who knows where the night could go. Here's the recipe for this delicious Lavender Honey Cream cocktail. For more nightcap inspiration, we've got a post on nightcaps to try.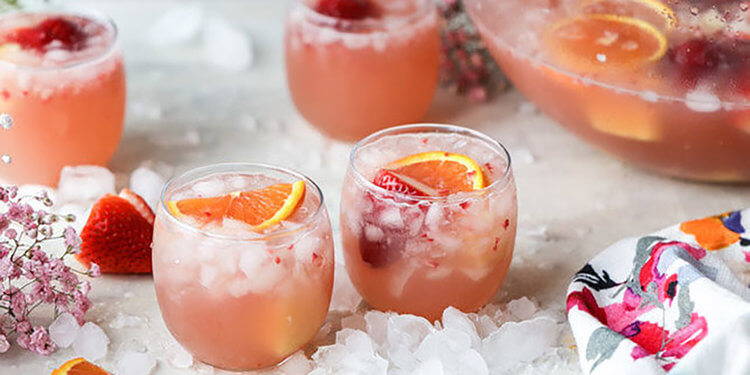 Best bicycle shops in Brooklyn
Best bicycle shops in Brooklyn
Best bicycle shops in Brooklyn