Hibernation Essentials: Endy's Holiday Gift Guide
Mathew Torresano | Dec. 6, 2018
If you know Endy, you know how much we love to promote our Canadian roots. This is kind of like our Made in Canada Shopping Guide, but with a holiday spin on it. Crowded malls and long cashier lines are upon us, but it's not too late to cut precious minutes off of your holiday shopping frenzy.
Great gift ideas are right under our noses with these fantastic Canadian companies. We've hand picked these brands for two reasons: They have proud Canadian roots, and they'll keep you cozy during the cold winter. Scroll through our list of holiday gift ideas because you may just find something perfect for that special someone (or maybe for yourself). Hint: If you know someone who enjoys their precious R&R… you've come to the right place.
---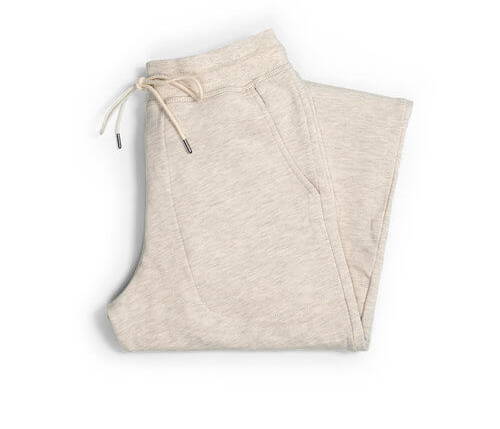 KOTN
Toronto, Ontario
Lounge around while looking great. These culotte pants are made with ethically sourced Egyptian cotton and are built for both function and comfort.
---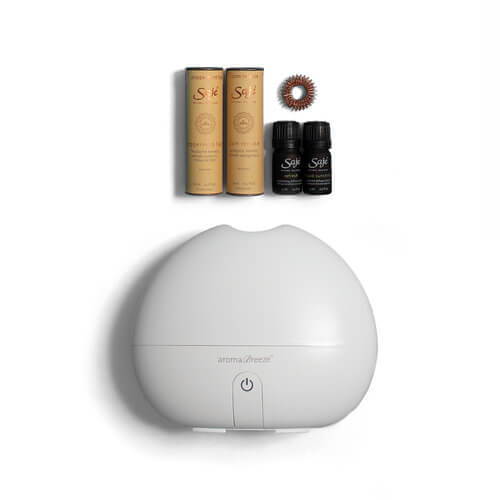 SAJE NATURAL WELLNESS
North Vancouver, BC
The perfect gift for someone dealing with the stress of their aunt's criticism on the turkey being too dry. Sit back, relax, and enjoy the calm of these Liquid Sunshine and Tranquility diffuser blends.
---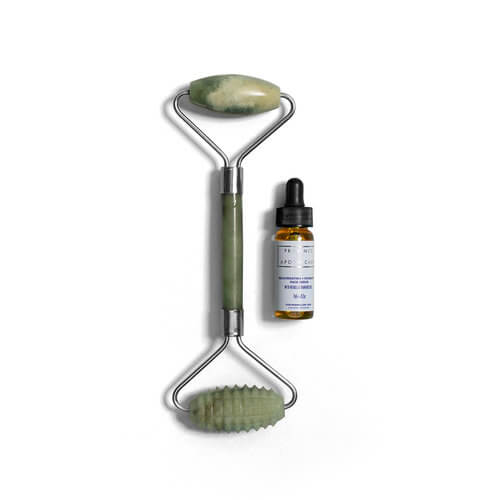 ---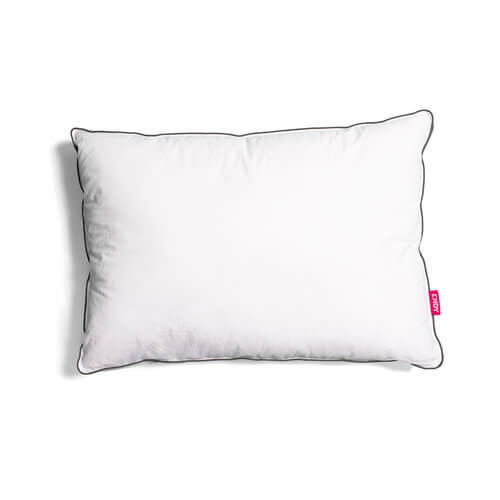 ENDY
Toronto, ON
Is it a faux pas to put one of our own products on this gift guide? Oh well—with three layers of unbeatable softness and the convenience of customizing your pillow height, who wouldn't want comfort for the holidays?
---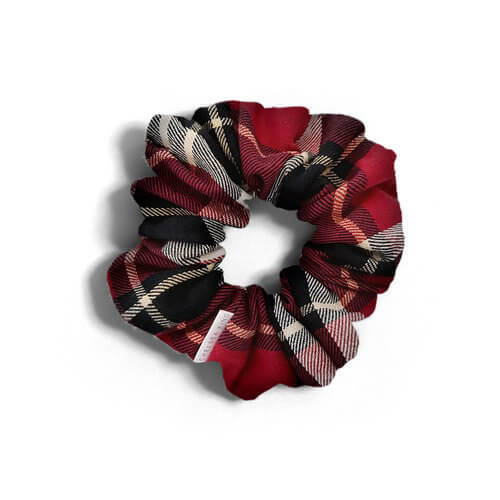 CHELSEA KING
Vancouver, BC
Scrunchies are making a comeback in a big way. Explore this festive collection to find the perfect accessory for any holiday outfit.
---
NORTH STANDARD TRADING POST 
Toronto, ON
You can't say cottage country or après ski without thinking of your favourite pair of camp socks. North Standard brought back this outdoor accessory staple to make sure you're warm and cozy from head to toe.
---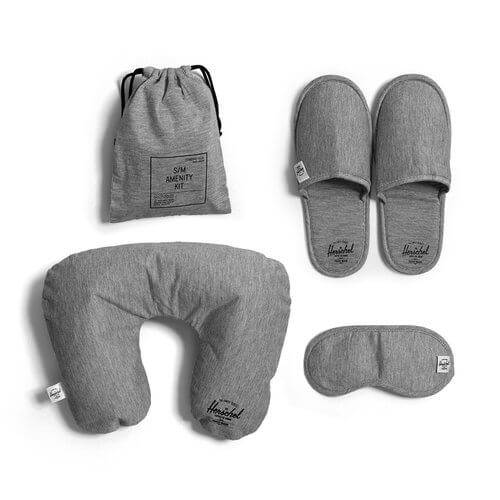 HERSCHEL
Vancouver, BC
If you know someone who's consistently on the move, but still values their rest and relaxation, then we may have a solution. Herschel's amenity kit provides everything you need to get some quality rest, no matter where you are.
---
REIGNING CHAMP
Vancouver, BC
Comfy, warm, and stylish; this boxing inspired robe is sure to be a knockout… yup we went there.
---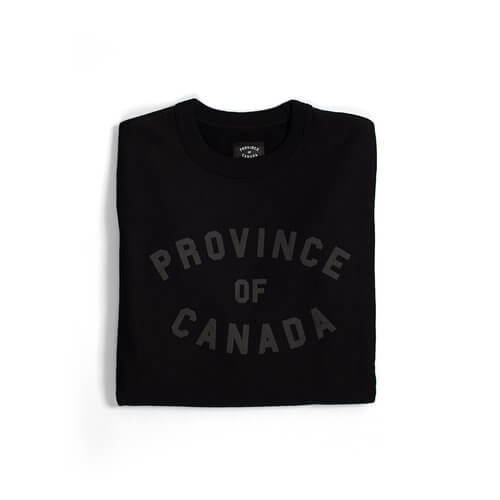 PROVINCE OF CANADA
Montreal, QC
If any of these gifts weren't enough to show some Canadian pride, then why not wear it on your chest? Pick up one of these comfy wardrobe staples today, because it's bound to be your next favourite crew.
---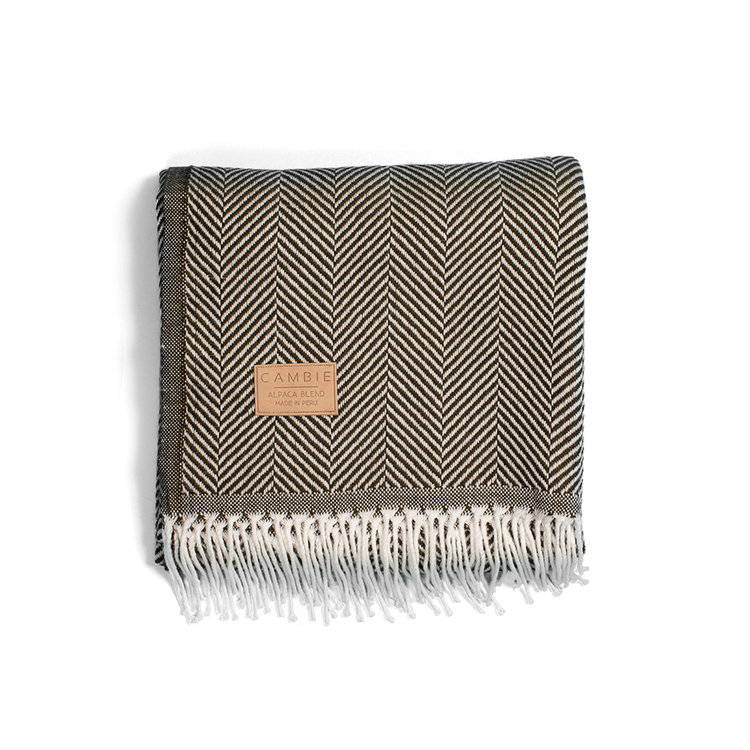 CAMBIE
Toronto, ON
Picture this: A warm fireplace, hot cocoa on the coffee table, Christmas music playing in the background, and a Christmas tree shining oh so bright. What's missing? A comfy blanket to complete the scene. See? We thought of everything.
---