Endy's March Content Creators On The Rise
Linda Nguyen | Feb. 26, 2019
To celebrate International Women's Month, this month's roundup of Canadian content creators on the rise is focused on some of Canada's stellar women who are making a splash in the content scene and in their own pursuits too. We've partnered with these content creators to celebrate what they do, and we're honoured that they share their Endy journey with their audiences via #endypartner.
Check it out!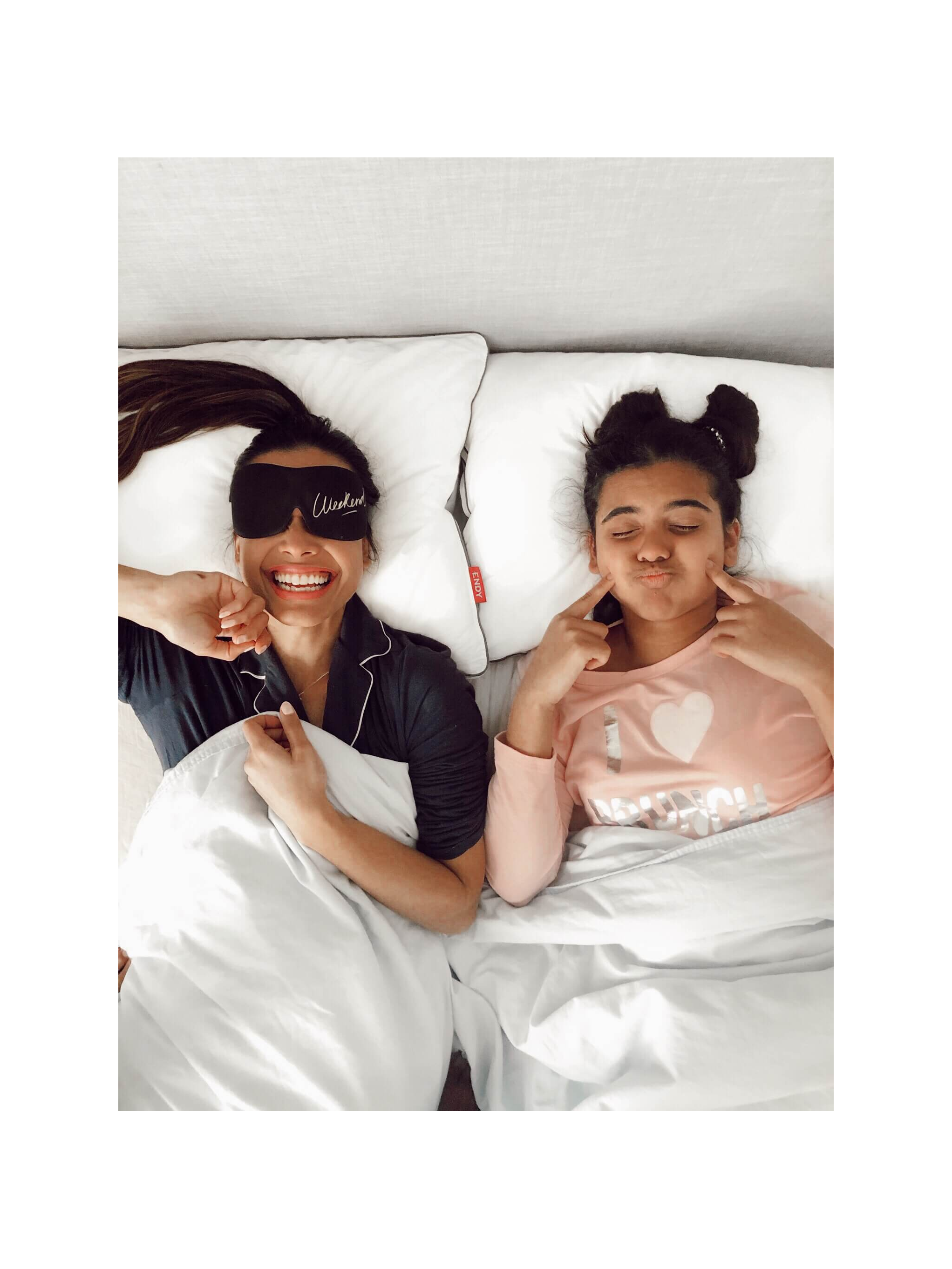 "Thanks @endy we have years of beautiful memories to make on this mattress ❤️"
Huda is co-founder of The Girls Trip, a female travel group that visits the world's must-see destinations, and Her Summit, a lifestyle summit for everyday women.
"That she-ee-oh life ain't easy, but it helps to know fellow Canadian brands like @endy are here to support me (pun intended) in my sleep journey 💭."
As creative lead at Counter Culture Agency, Tara helps to drive creative brand experiences through experiential marketing and influencer partnerships.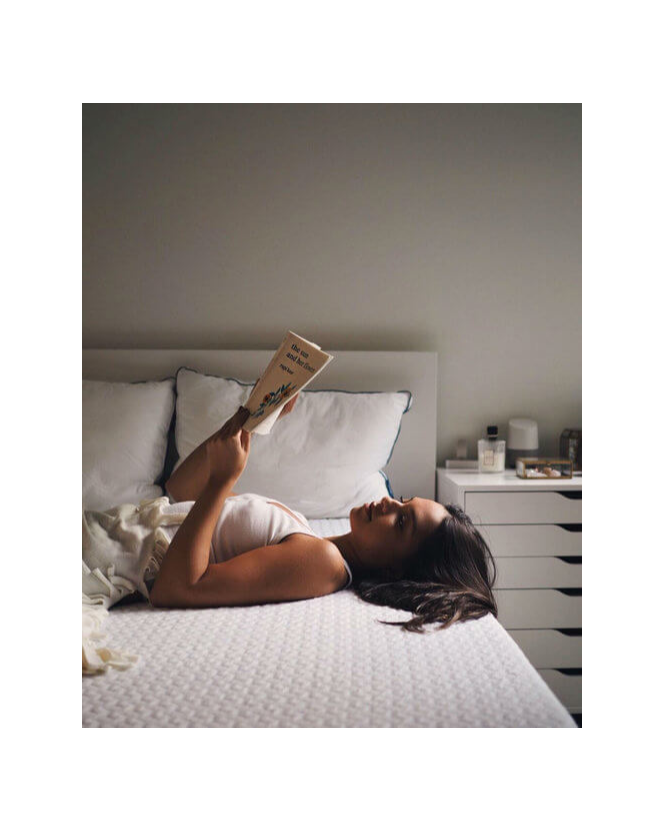 "Switching to an @Endy mattress and pillows has instantly improved my sleep. The mattress' top layer has a cooling gel so I don't wake up in the middle of the night sweating anymore. It's cozy and supportive.... and best of all, it's made in Canada. #ad #endysleep#endypartner"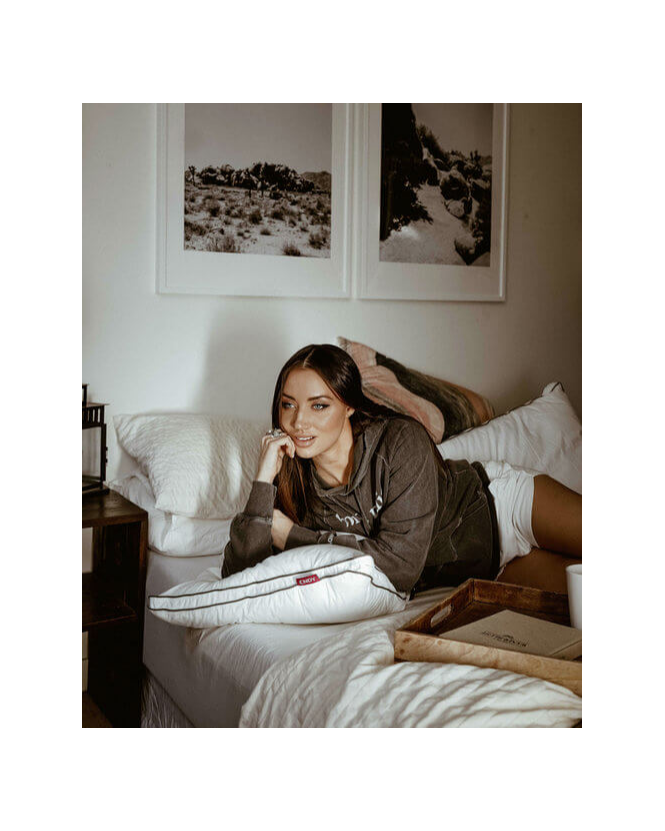 "I'm still getting a ton of questions about my mattress so I've put together all of my thoughts in a 100-night review with everything I love about my @endy along with some considerations for those who are thinking about making the change."
Caley is a branding and marketing expert, plus online educator, who helps individuals heighten their brands through creative development. She has been featured in Forbes for her savvy, branding abilities.
"Sleep… so important but wow, so difficult to get some nights! Almost ALL of us need 7-8 hours (kids excluded, they need more) of solid sleep to function at our best. We test drove the @endy mattress for 100 days and the full review is on the blog."
Tori shares her passion as a registered dietitian and hardcore foodie through her blog Fraise Nutrition, which features lifestyle and nutrition tips. Plus, there's plenty of tasty recipes to try!