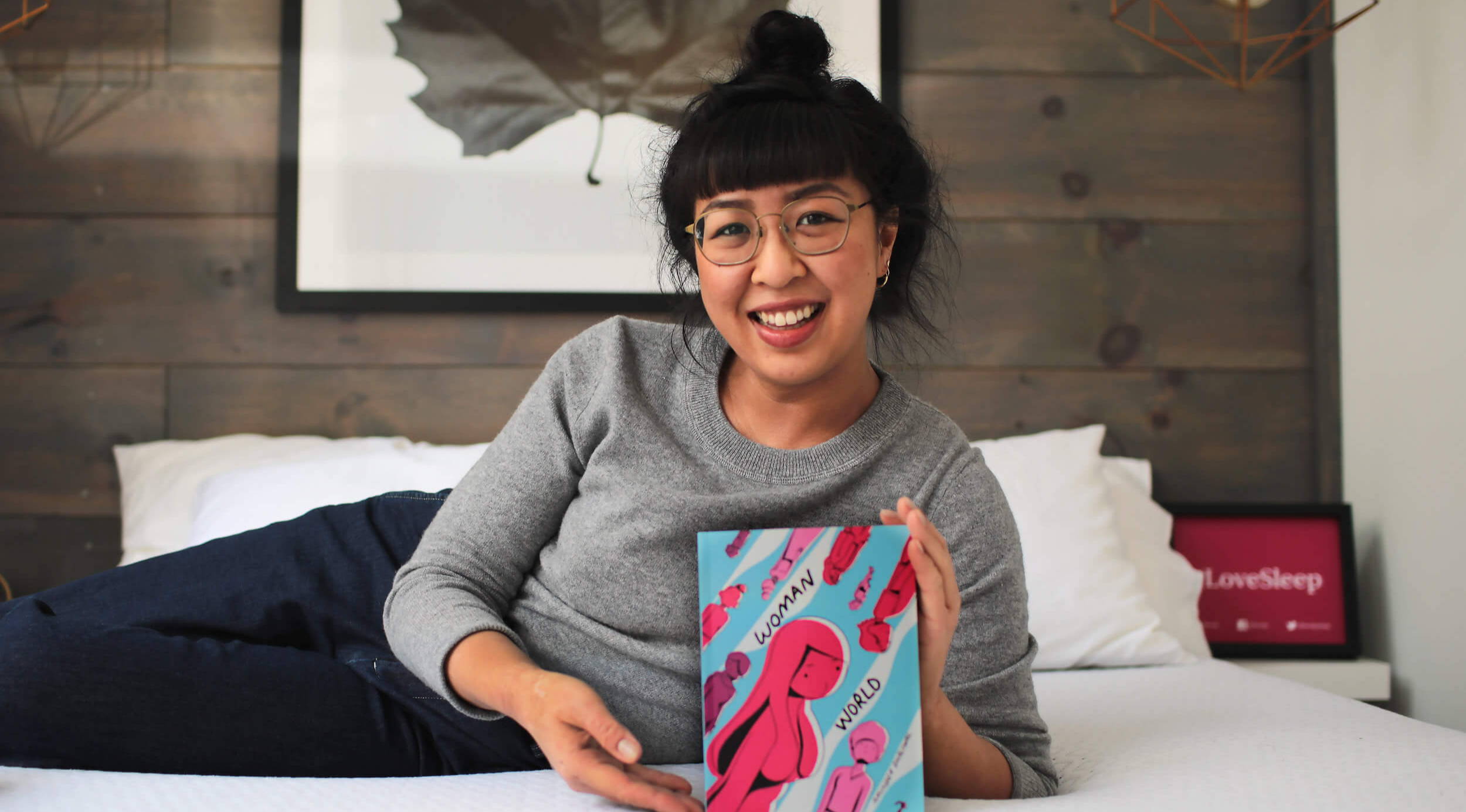 Endy Book Club: Woman World by Aminder Dhaliwal
Mathew Torresano | Feb. 27, 2019
Welcome to the second edition of The Endy Book Club!

As much as we enjoyed getting our financial matters in order last month, we're switching things up for March to tickle your funny bone and get you thinking about the improbable possibility of a world filled only with women. This is the world that Aminder Dhaliwal's debut graphic novel, Woman World, paints, which makes it the perfect read for Women's History Month.
So, dear reader, it's time to grab your reading glasses and a cozy blanket because this month, we have Endy's Content Writer & Storyteller, Linda, reading Woman World by Aminder Dhaliwal.

P.S. Remember to send us your thoughts as you read along. At the end of the month, we'll reveal who and what book will be featured in April, so follow us on Instagram at @endy for more details!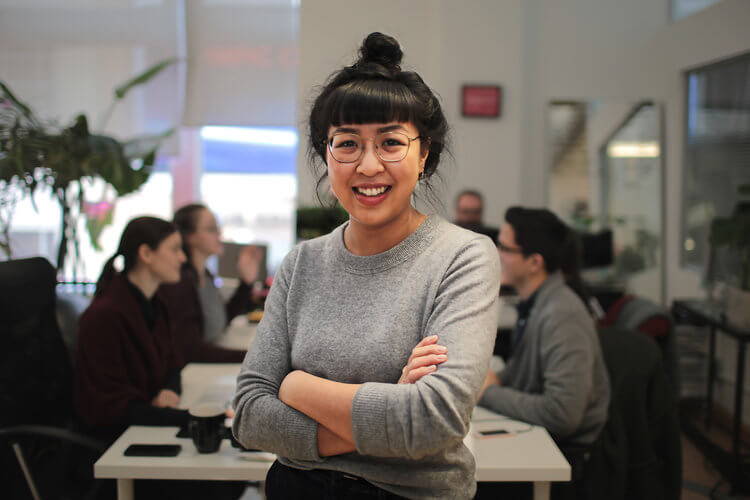 Linda, why

Woman World?
I first learned about Dhaliwal's Woman World after reading a CBC article on Canadian comics to look out for, and its men-go-extinct premise had me immediately adding it to my reading list. When it comes to my gal pals, I consider myself very lucky. They're all impressively smart, empathetic, critical, and wacky—the perfect formula. So, the chance to imagine living in a world populated with them and a sea of other stellar women where we get to be ourselves and candidly exercise the breadth of our capabilities? I'm all in. Dhaliwal launched her comic on International Women's Day in 2017, so evidently, there's no better book to read and celebrate this month than her debut book.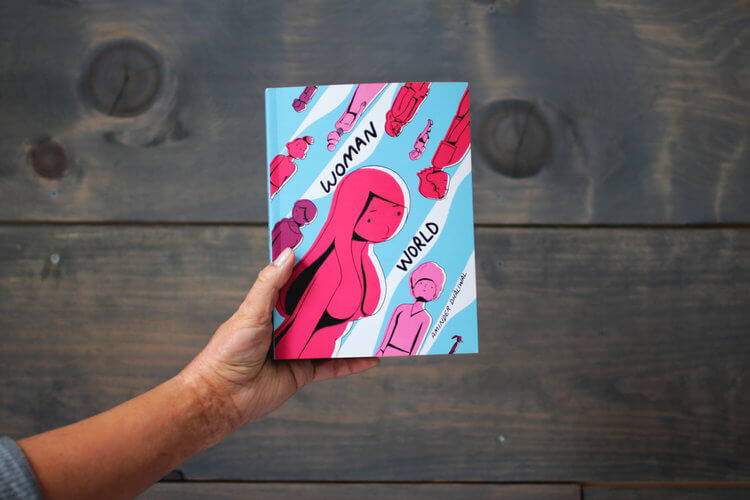 Woman World
Woman World is a thoughtfully feminist and deeply entertaining graphic novel that speaks to all genders and contemporary readers. Dhalwali expertly, and hilariously, chronicles the efforts of a village of diverse women as they rebuild society after a birth defect wipes out the entire male population. With Beyonce's thighs emblazoned on their flag and a dusty DVD of Paul Blart: Mall Cop as their only reference of man, Woman World taps into the power of women when they work together to create a world that exists solely for them by them… without the patriarchy in sight.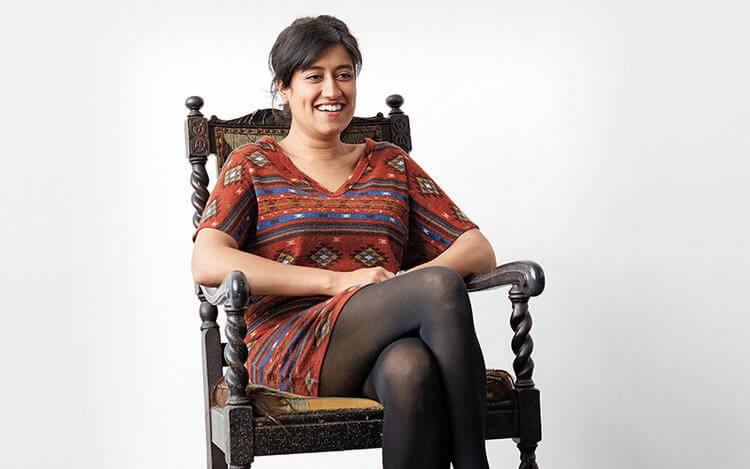 About the Author
Hailing from Brampton, Ont., Dhaliwal's animation education from Sheridan College led her to work for cartoon giants like Nickelodeon, Disney, and The Cartoon Network. Starting simply as a side project, Woman World exploded in popularity and now has a devoted Instagram audience of over 180, 000 followers. Dhaliwal currently resides in Los Angeles and is a director at Disney TV.