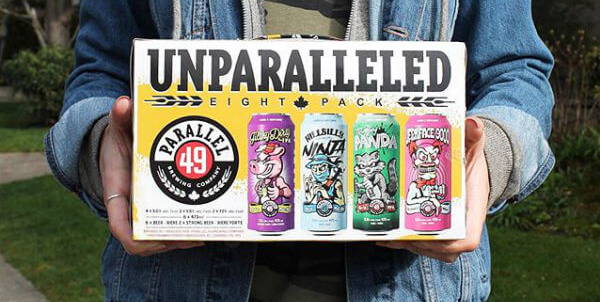 Canada's Best Craft Breweries
Linda Nguyen | May 24, 2019
Nothing quite defines a lovely day outdoors than enjoying the sun's rays than with a cold drink in your hand. Lucky for us, we're surrounded by amazing local breweries who know to quench our thirst and keep the good vibes flowing.
Check out our roundup of some of the most amazing craft breweries this country has to offer. Sit, sip, and sleep well!
---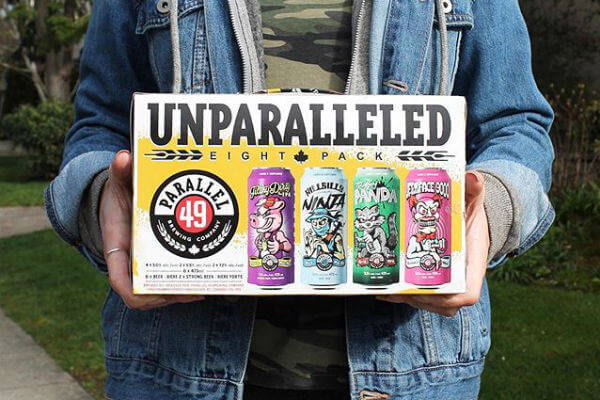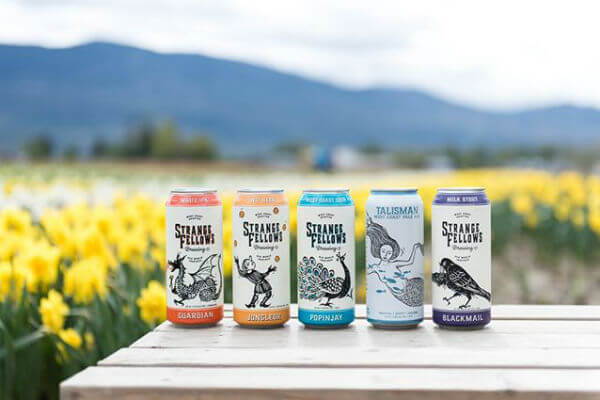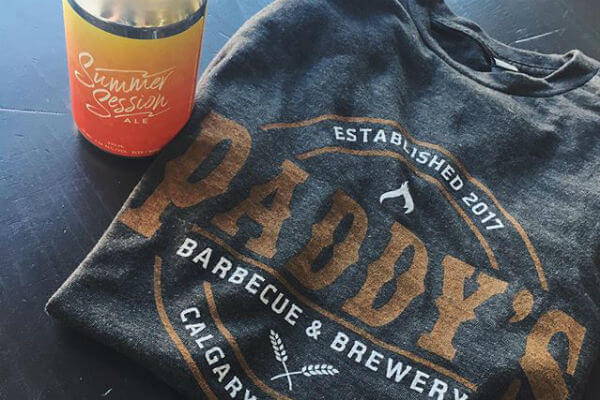 PADDY'S BARBECUE AND BREWERY
3610 BURNSLAND ROAD S.E., CALGARY, AB, T2G 3Z2
OPEN WEDNESDAY TO THURSDAY 11:30 A.M. – 9 P.M., FRIDAY 11:30 A.M. – 10 P.M. SATURDAY 11 A.M. – 9 P.M., SUNDAY 11 A.M. - 8 P.M. (MONDAY AND TUESDAY CLOSED)
INSTAGRAM: @PADDYSBREWBECUE
Voted Alberta's 2019 Best New Brewery of the Year, Paddy's Barbecue and Brewery offers up a stellar variety of small batch brews to quench your thirst. Hungry? They've also mastered the barbecue so all of your cravings are satisfied.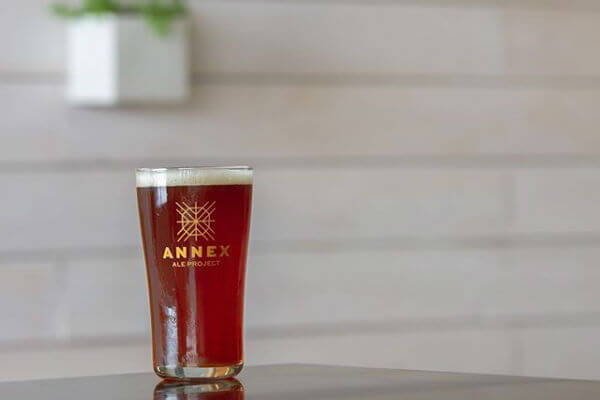 ANNEX ALE PROJECT
4323 1 ST SE, CALGARY, AB T2G 2L2
OPEN TUESDAY TO WEDNESDAY 3 P.M. – 9 P.M., THURSDAY 3 P.M. – 10 P.M., FRIDAY TO SATURDAY 12 – 11 P.M., SUNDAY NOON – 6 P.M. (MONDAY CLOSED)
INSTAGRAM: @ANNEXALES
Annex Ale Project thrives on experimentation to give beer lovers tasty and unconventional brews to enjoy. Along with their two core beers and rotating small batches, they also serve up a natural root beer and cold brew.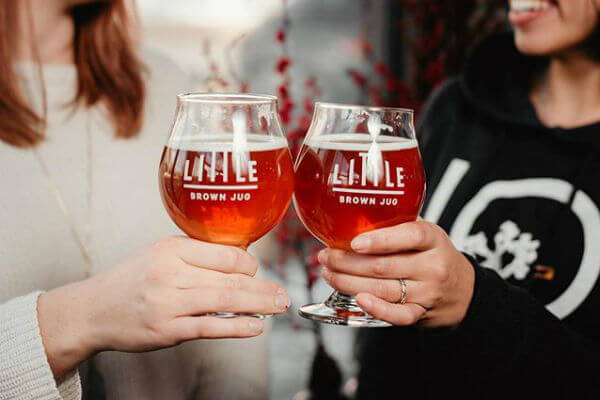 LITTLE BROWN JUG
336 WILLIAM AVE, WINNIPEG, MB R3A 0H7
OPEN TUESDAY TO THURSDAY 12 – 9 P.M., FRIDAY TO SATURDAY 12 – 11 P.M., SUNDAY 12 – 5 P.M.
INSTAGRAM: @LITTLEBROWNJUGBREWING
Little Brown Jug's charming teak design in combination with their array of tasty brews is the perfect atmosphere to sit and sip for a while. They also do their part in being green, as the heat used in the brewing process is captured and used to heat the room in the winter and vice versa.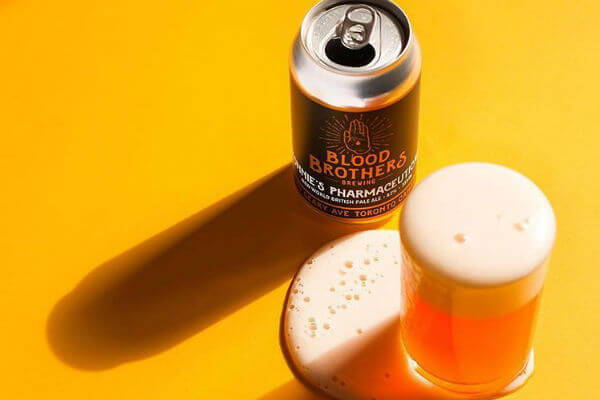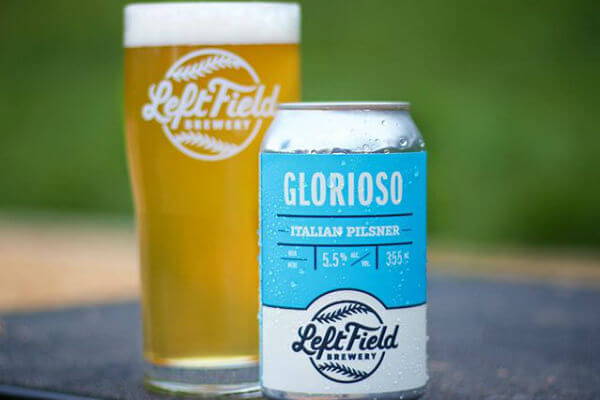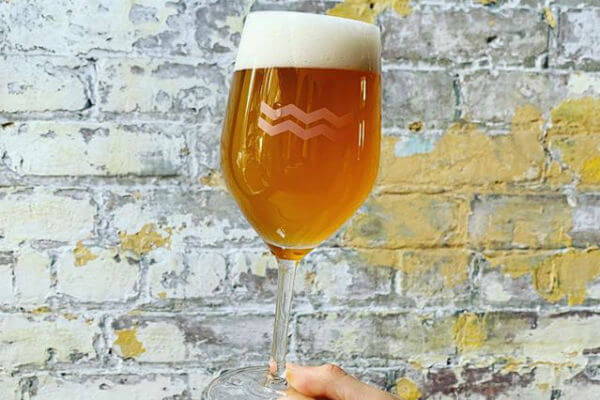 ISLE DE GARDE
1039 RUE BEAUBIEN E, MONTRÉAL, QC H2S 1T3
OPEN SUNDAY TO WEDNESDAY 1 P.M. – 1:30 A.M., THURSDAY TO FRIDAY 11:30 A.M. – 3 A.M., SATURDAY 1 P.M. – 3 A.M.
INSTAGRAM: @ISLEDEGARDE
At Isle de Garde, drink (great beer), eat (good food), and be merry in their comfortable environment. Bring some good company with you as Isle de Garde's spaciousness can accommodate up to 200 people. Their outdoor terrace is one of Montreal's best.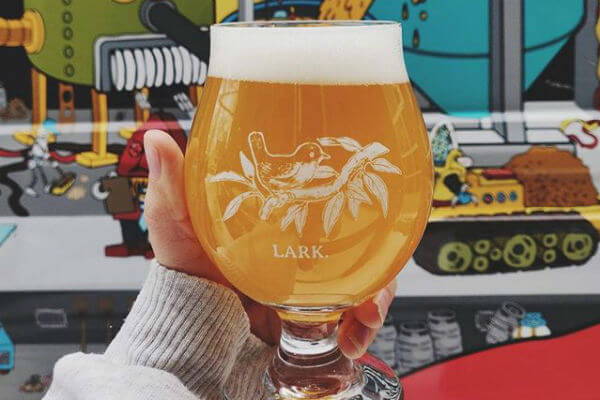 GOOD ROBOT
2736 ROBIE ST., HALIFAX, NS B3K 4P2
OPEN WEDNESDAY TO FRIDAY 12 P.M. – 2 A.M., SATURDAY TO SUNDAY 10 A.M. – 2 A.M., MONDAY 12 P.M. – 12 A.M.
INSTAGRAM: @GOODROBOTBREW
Good Robot Brewing Company is best known for making beer that your tastebuds didn't know they wanted. One of their beers features the spice of jalapeno cut with lime and is tribute to Guillermo del Toro and his monsters. Come for a good time and enjoy what this eclectic brewery has to offer.