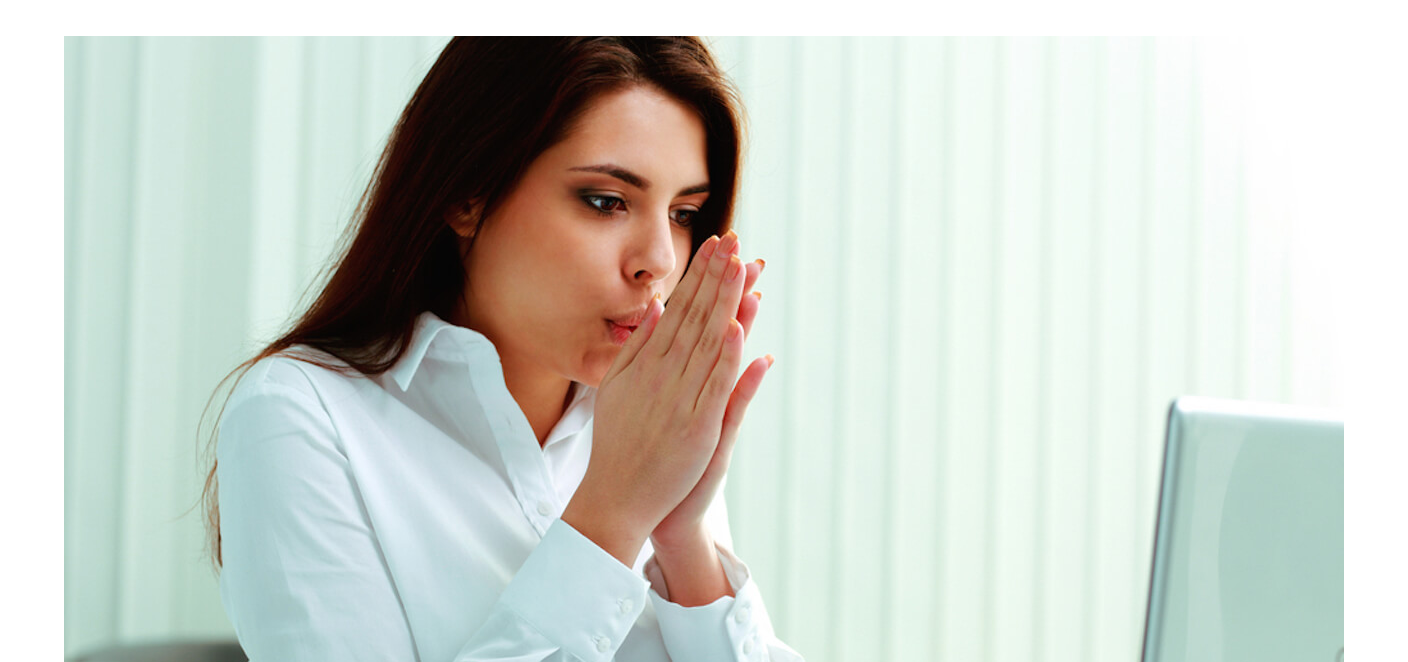 Blame It On Men: The Reason Women Are Always Cold In The Office
Josephine Walters | Aug. 20, 2015
Thanks to a new report published early this month in Nature, women can now blame men for feeling cold at work.
Most office building temperatures are set using an outdated formula for a "thermal comfort model". This formula takes into account factors such as air temperature and speed, clothing insulation, and metabolic rate. Turns out, the age-old calculation has been based on a 40-year old man weighing about 154 pounds. The issue lies in the applied metabolic rate variable, the measure of how fast we generate heat. Unlike men, women tend to have slower metabolic rates because on average they typically are smaller in size and have more body fat. The study found that the current thermal comfort model might overestimate women's resting heat production by up to 35%.
In addition to the variance in average metabolic rates for men versus women, physiology and wardrobe selection vary. Joost van Hoof, a building physicist at Fontys University of Applied Sciences in the Netherlands offered some noteworthy commentary to the New York Times, "Many men wear suits and ties, and women tend to dress sometimes with cleavage. The cleavage is closer to the core of the body, so the temperature difference between the air temperature and the body temperature there is higher when it's cold. I wouldn't overestimate the effect of cleavage, but it's there."
According to the study, "Ultimately, an accurate representation of thermal demand of all occupants leads to actual energy consumption predictions and real energy savings of buildings that are designed and operated by the buildings services community."  In short, reworking the formula to better serve both men and women could cut energy consumption, saving us dollars.
Women make up half of today's workforce; it only makes sense to account for them in the temperature setting formula. The study found the current metabolic standard to be bias and outlined the need for it to be recalibrated or enhanced. Most office temperatures are set at around 70 degrees Fahrenheit, but the Times suggest women may prefer a 75 degree office.