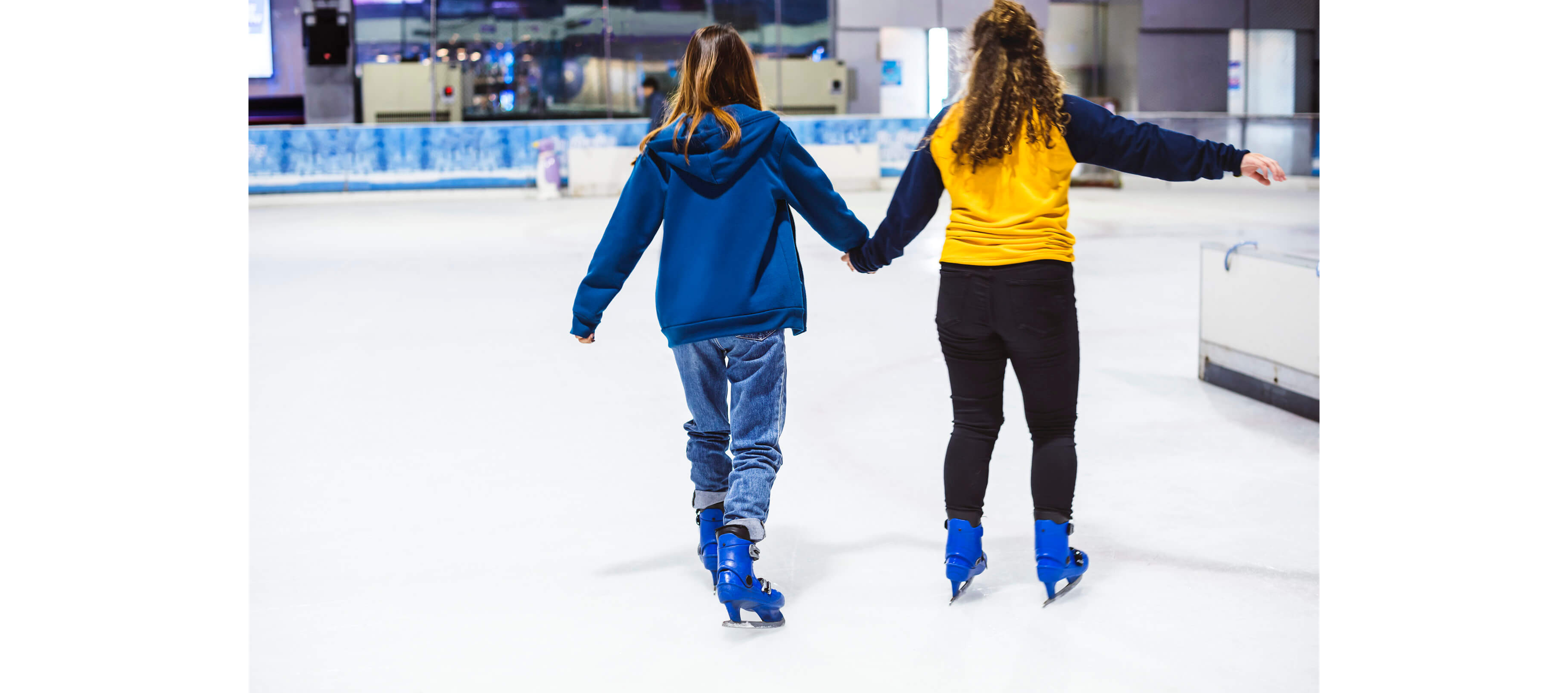 Best Things To Do With Your Family On Family Day
Mathew Torresano | Feb. 8, 2019
If there's one thing that should be at the top of your gratitude list, it's your family. Thankfully, there's a day dedicated to celebrating them: Family Day on February 18. Celebrated in six provinces, we put together a roundup of the best things to do with your family from coast-to-coast. From good eats to fun activities, Family Day with your fam is sure to be a hoot!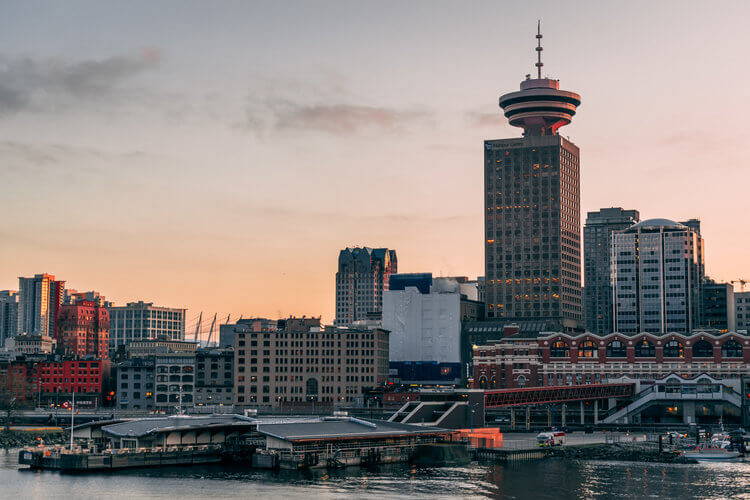 BRUNCH - CAFE MEDINA
LOCATION: 780 RICHARDS ST.
INSTAGRAM: @MEDINACAFE
Cafe Medina serves up Mediterranean-inspired cuisine that'll satisfy the taste buds of the whole family whether it's the coffee or the waffles. With locally-sourced ingredients, Cafe Medina keeps things close to home.
ACTIVITIES - GROUSE MOUNTAIN
LOCATION: 6400 NANCY GREENE WAY
INSTAGRAM: @GROUSEMOUNTAIN
Up at Grouse Mountain, there are so many options for active family fun that deciding what to do will surely require some deliberately. Take the skyride, go for skate, or soar through the zipline—this is just the tip of the iceberg for your family fun day.
DINNER - PIZZERIA LUDICA
LOCATION: 189 KEEFER PL.
FACEBOOK: FACEBOOK.COM/PIZZERIALUDICA
It's not often that pizza receives objections from the crowd, so swing Pizzeria Ludica for a pie or two. Plus, it's got hundreds of board games for the fun times to continue on.
---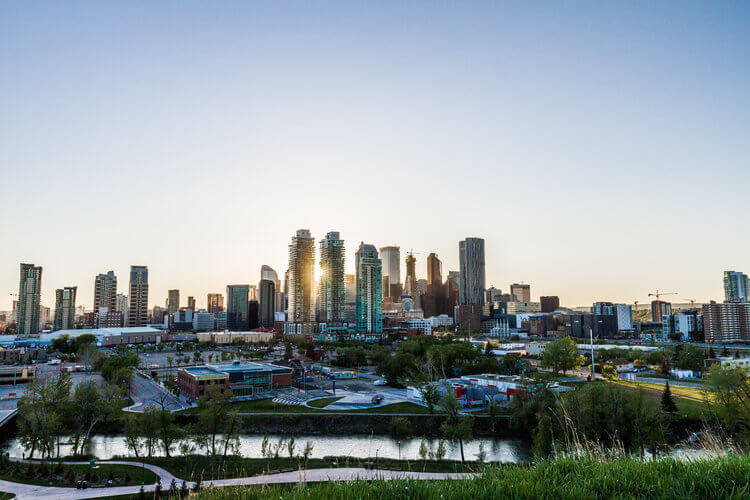 BRUNCH - BELMONT DINER
LOCATION: 2008 33 AVE SW #19
INSTAGRAM: @BELMONTDINER
Belmont Diner serves an all-day breakfast and lunch menu that the whole family will love. Plus, the open kitchen provides entertainment if you aren't already busy ogling at the diner's homey atmosphere. Word has it that the chefs will make fun pancake shapes for kids.
ACTIVITY - OLYMPIC PLAZA
LOCATION: 228 8 AVE SE.
Get out and moving by going for a skate with the family down at Olympic Plaza! Rental skates are available.  
DINNER
LOCATION: 616 17 AVE SW.
INSTAGRAM: @UNACALGARY
Whether you dine-in or take-out, UNA has a variety of pizzas, pastas, and desserts to choose from to end a great day with your family.
---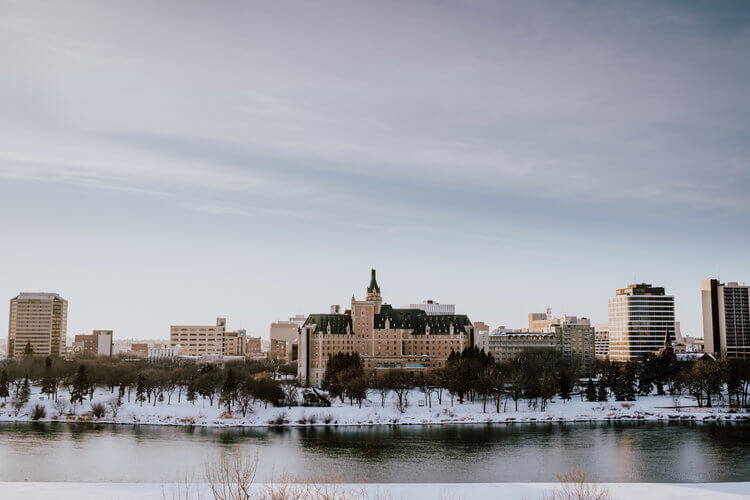 ---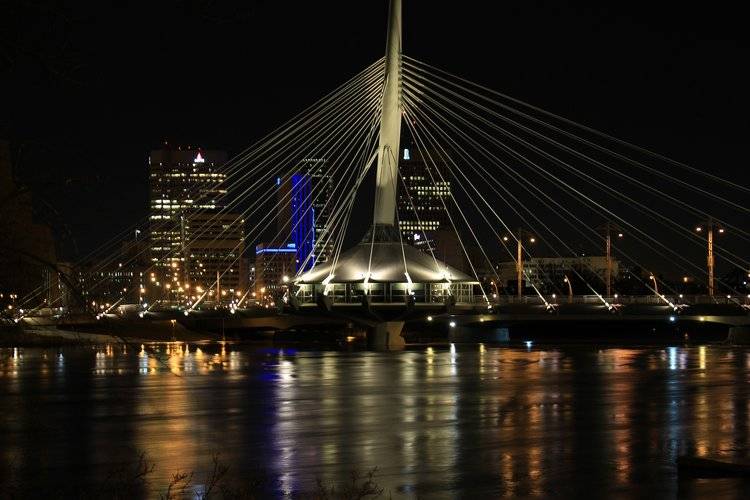 BRUNCH - ACROSS THE BOARD CAFE
LOCATION: 211 BANNATYNE AVE & MAIN ST.
FACEBOOK: FACEBOOK.COM/ACROSSTHEBOARDCAFE
At Across The Board Cafe, you and your family can munch away at your lunch fare while playing one of over 1200 board games available.
ACTIVITY - FORTWHYTE
LOCATION: 1961 MCCREARY RD.
INSTAGRAM: @FORTWHYTEALIVE
Get out and active with the family with some snowshoeing fun at FortWhyte Alive. There's also tobogganing, skating, cross-country skiing, ice fishing, and hiking trails to experience too.
DINNER - NUBURGER
LOCATION: VARIOUS LOCATIONS
INSTAGRAM: @ILOVENUBURGER
Everyone loves a good burger, and the chefs at Nuburger have crafted ones that focus on fresh toppings and locally-raised, grass-fed cattle that won't bog your system down. Their thoughtful menu has something for everyone, whether it's a classic or unique creation.
---
BRUNCH - STARVING ARTIST
LOCATION: VARIOUS LOCATIONS
INSTAGRAM: @STARVING4WAFFLE
Have your fill of waffles at Starving Artist. From waffle sandwiches to benedict waffles, this all-day brunch restaurant has waffle options to satisfy all taste buds. They've even got mini waffles to fill little tummies.
ACTIVITY - THE ROYAL ONTARIO MUSEUM (ROM)
INSTAGRAM: @ROMTORONTO
The Royal Ontario Museum (ROM) is the perfect indoor learning and discovery activity that the whole family will be fascinated by. From the dinosaurs to the dedicated kids' zone, there's plenty for you and the kids to explore.
DINNER - TRIPLE A BAR
LOCATION: 138 ADELAIDE ST E.
INSTAGRAM: @TRIPLEABAR
For award-winning Texan BBQ, Triple A Bar is the place to take the family. Dishing up classics like smoked brisket and mac and cheese, this dinner venue is sure to receive zero complaints.
---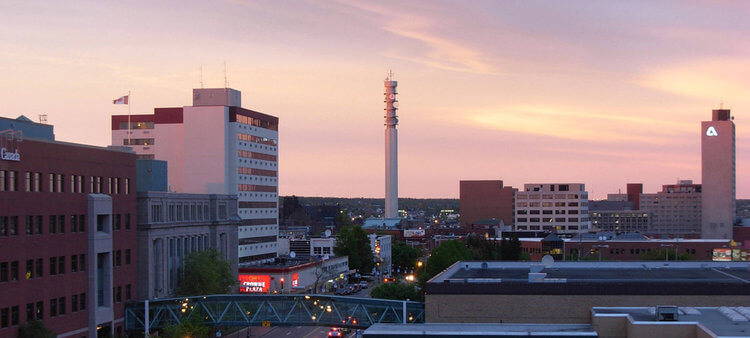 BRUNCH - CAFE ARCHIBALD
LOCATION: VARIOUS LOCATIONS
INSTAGRAM: @CAFE.ARCHIBALD.MONCTON
Cafe Archibald offers classic breakfast, and in kid portions, whether it's sweet or savoury. They even offer crȇpes, which is a nice treat for a special day.
ACTIVITY - CENTENNIAL PARK
LOCATION: 811 ST GEORGE BLVD.
FACEBOOK: FACEBOOK.COM/CITYOFMONCTON.VILLEDEMONCTON
At Centennial Park, outdoor activities are the name of the game. Skate, toboggan, cross-country ski, and so much more with your family. There's also a dog park, so don't leave your furry friend(s) at home!
DINNER - PUMP HOUSE BREW PUB
LOCATION: 5 ORANGE LN.
INSTAGRAM: @PUMP_HOUSE_ BREWERY
At Pump House Brew Pub, pub fare is the perfect way to end your fun-filled Family Day. With a menu full of appetizers, burgers, and pizzas, there's something for everyone at this restaurant.