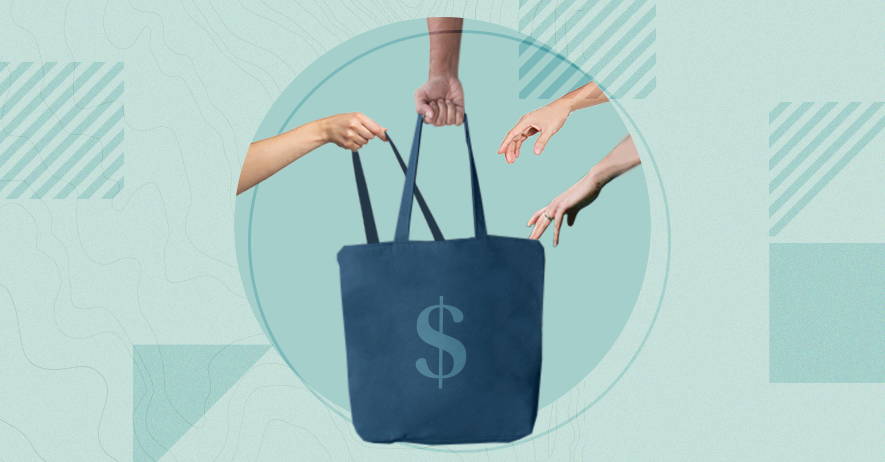 7 Tips to Conquer Black Friday & Cyber Monday like a Champ
Linda Nguyen | Nov. 29, 2019
Crowds and long lines sprinkled with a little bit of chaos – welcome to the madness of shopping for a great deal.
Whether you're picking through what's left of the mall or dive deep into the online deals, there are plenty of ways to stay on top of your game so you don't miss a single sale.
On the topic of deals, we've got our own killer Black Friday & Cyber Monday sale you won't want to snooze on: Everything on our website is 10% off until Dec. 3, 2019. Yes, literally everything.
---
Bored in line? Read about something you never knew about.
Where there's a good deal, there's a line. And in that line, there's only so many times you can refresh your feed. So why not learn about the origins of counting sheep and if it actually works to put us to bed?
Or what about eye boogers? We all get them, but why? There's no better time to learn something new than in a long line. Perhaps you'll learn something worth sharing with the folks standing around.
Stressed out? Try 4-7-8 breathing.
It's evitable that people are going to get on your nerves. Relax by steadying out your breathing using the 4-7-8 breathing technique.
Eat the breakfast of shopping champions.

Hearty and filling without the heaviness, overnight oats are easy to prepare the night before your shopping extravaganza so you can grab, chew, and go without a hitch.
Caffeinate yourself, but watch the clock.
Yes, you'll most likely be itching for a coffee to keep you alert so you don't drop while you shop, but there is a cut-off time so you don't mess up your sleep later in the evening.
The thought of standing at the stove after a day on your feet is not appealing. If you're leaning towards ordering take-out, consider these cuisine options to ensure a full stomach and a full night's rest.
Treat yourself… with a drink. 

Encounter rough waters while you shopped? Remedy your feelings with a drink at your local craft brewery. If you'd rather not be in public, a proper nightcap at home is also a solid solution to end the day.
After a long day out and about, there's no better feeling than plopping onto bed to rest your weary bones. You deserve a comfortable mattress that supports your body in every way, and a pillow that supports your neck and proper spine alignment, and an all-season duvet that you can cozy up to. You get the idea.
You can have all of these things, and what better timing now that everything is on sale for 10% off!
---
Meet (some of) the Dream Team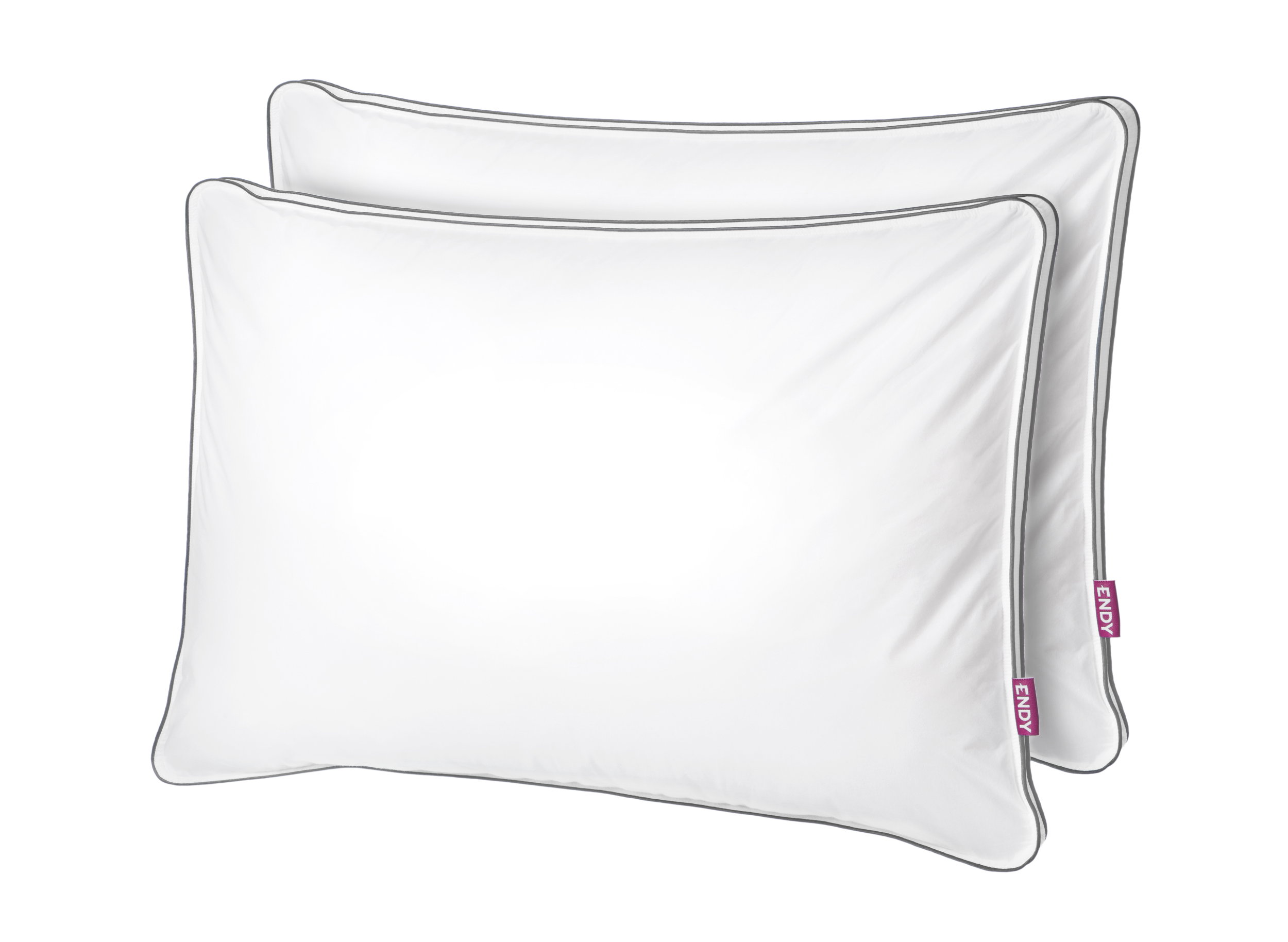 Fully customizable
Shredded bamboo charcoal foam fill
Machine washable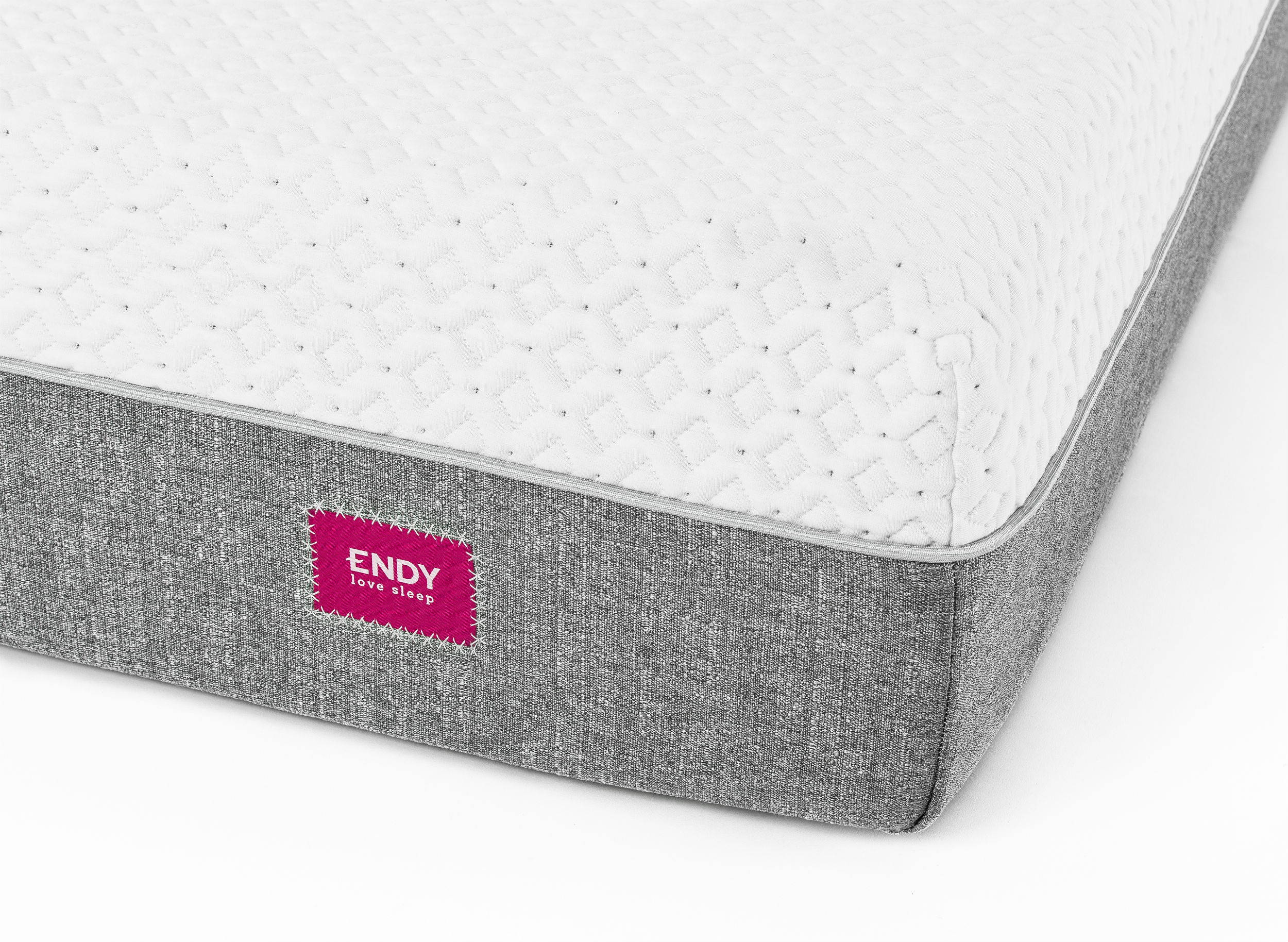 Award-winning comfort & support
Temperature neutral
Zero motion transfer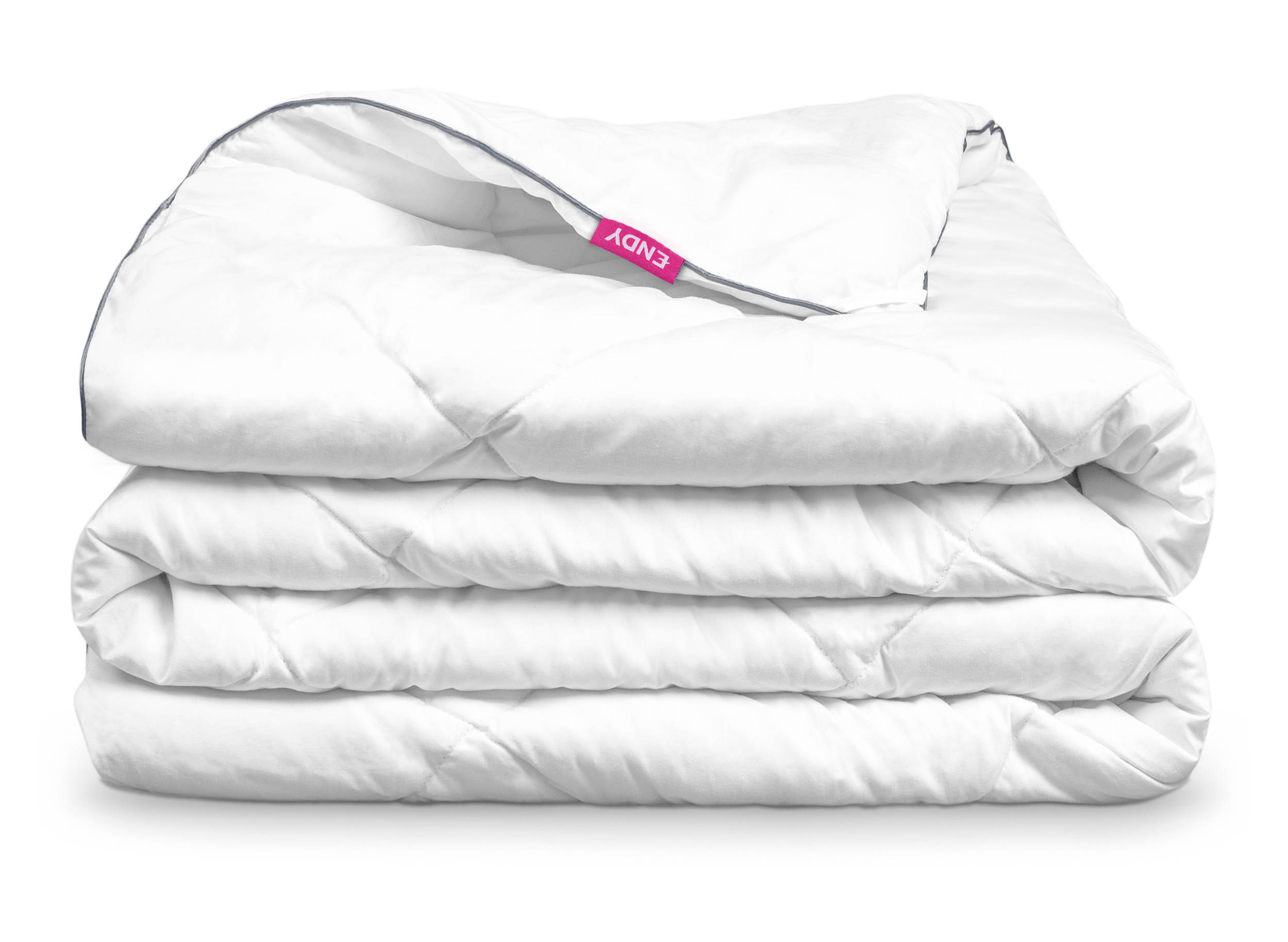 Perfect for every season
Hypoallergenic
Machine washable