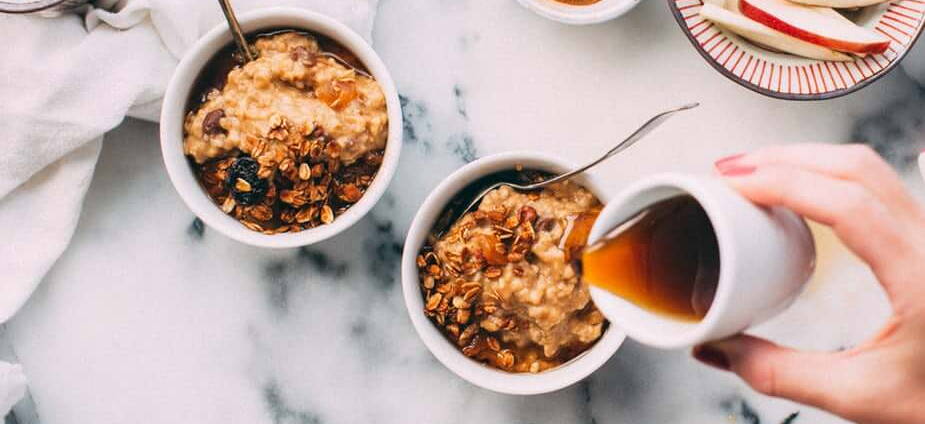 Overnight Oat Recipes Worth Getting Out of Bed For
Shara Singh | Nov. 7, 2018
It's Monday morning, 7:30 a.m. You're on your fifth snooze and contemplating a sixth. Bundled up in bed, you're cozy AF - which means there's absolutely no way you're getting up early to make a healthy breakfast. Eggos on-the-go it is (no shame – we've all been there).
But, wait! You made breakfast last night. And not just any breakfast - but overnight oats. The tastiest, happiest, most wholesome breakfast there is.
Looking for a little oat-spiration? You've come to the right place. Here are our top 7 overnight oats recipes - the perfect meal for breakfast-in-bed. The only thing harder than getting out of bed is deciding which to make first.
---
1. PEANUT BUTTER OVERNIGHT OATS BY MINIMALIST BAKER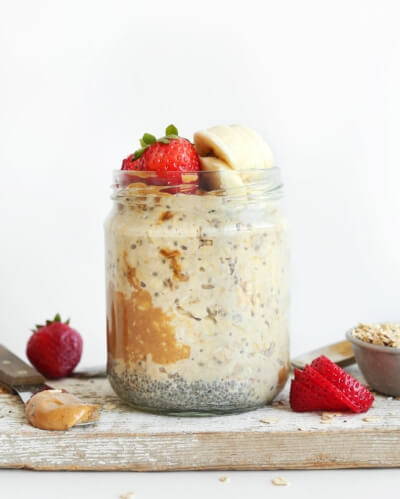 2. TOASTED COCONUT OVERNIGHT OATS BY HOW SWEET EATS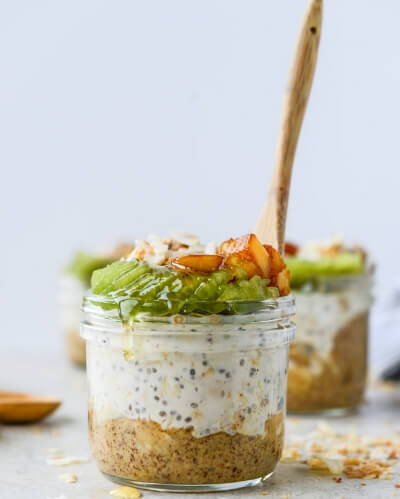 3. BLUEBERRY OVERNIGHT OATS BY MY DARLING VEGAN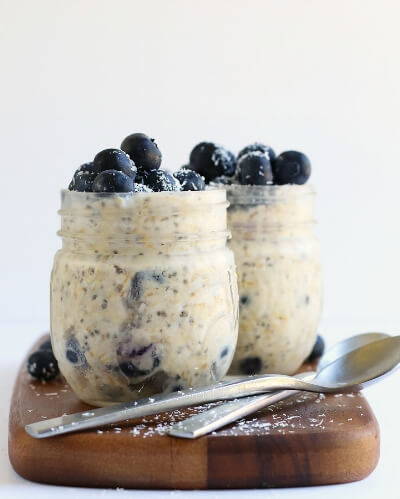 4. VEGAN OVERNIGHT OATS BY OH SHE GLOWS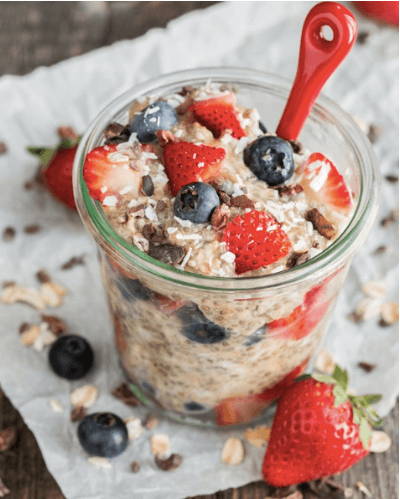 5. BROWNIE BATTER CHOCOLATE OVERNIGHT OATS BY CHOCOLATE COVERED KATIE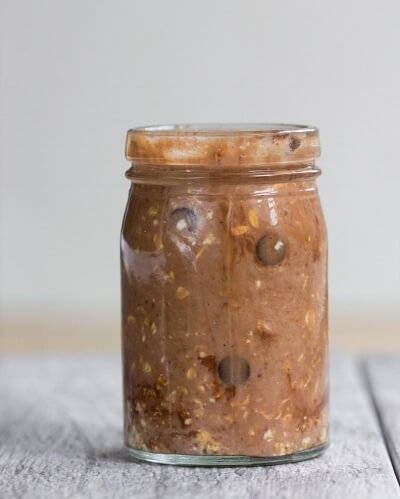 6. GINGERBREAD CHOCOLATE OVERNIGHT OATS BY HEALTHY NIBBLES AND BITS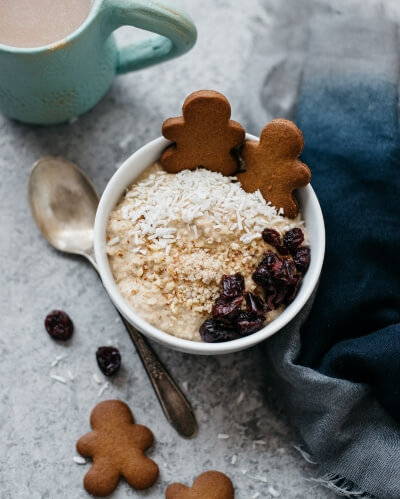 7. PB & J OVERNIGHT OATS BY FIT FOODIE FINDS