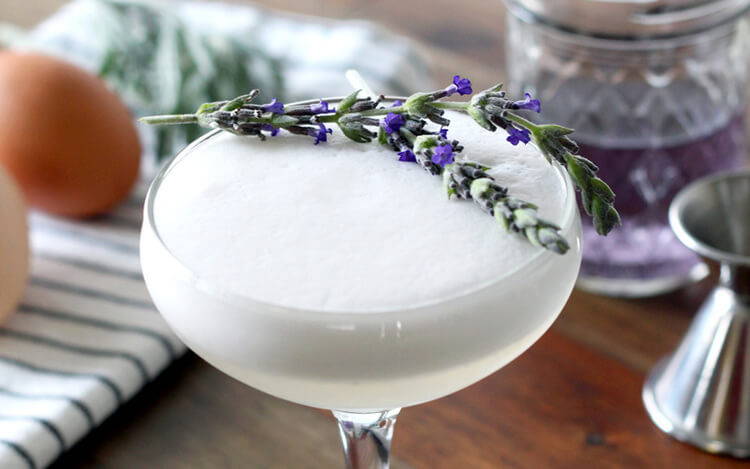 7 Best Nightcap Recipes (Caution: It's Not a Nightcap If You Have More Than One)
Suzie Summers | Apr. 1, 2016
The nightcap can be your best friend when it comes to sleep, but just make sure you 'cap' it at one. We've all been there. One pre-bed drink quickly turns into one of many – the anticipated rested morning feeling turns into more of a throbbing headache kind of feeling…
As great as the following recipes are, I advise you to proceed with caution… unless it's the weekend and in that case - Cheers!
This one is for your cognac fans. When it comes to nightcaps, one of the imperial rules is keeping the liquor brown. Mix in some crème de cacao, heavy cream and garnish with crumbled nutmeg. Serve shaken, not stirred.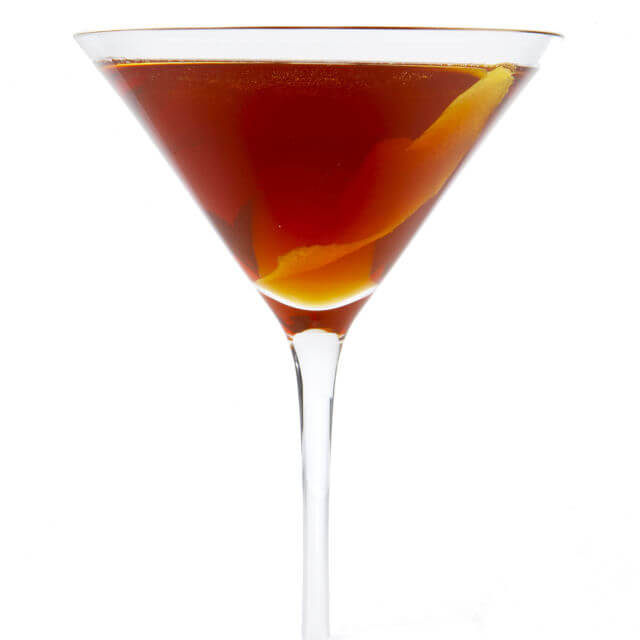 The good ol' Manhattan is not only for New Yorkers. However, if Carrie Bradshaw were to have a bedtime style Cosmo, this would be it!
Remember when your mom used to give you milk and honey to put you to sleep as a kid? Did you know there was an equally delicious adult version made with Bénédictine?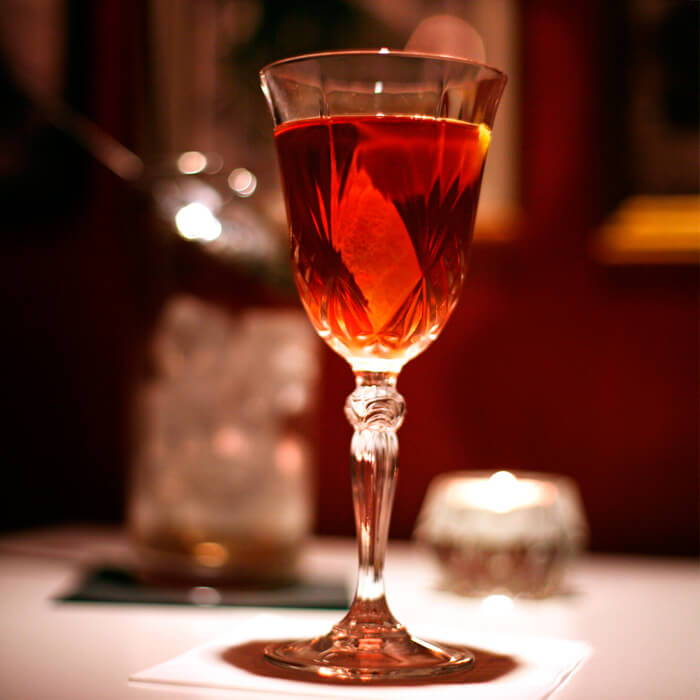 The Bâton-Rouge is proof that Louisiana knows their nightcaps. The romantic blend of bitters, cognac, rum and sweet vermouth is the perfect way to end your night, whether you are with date or without…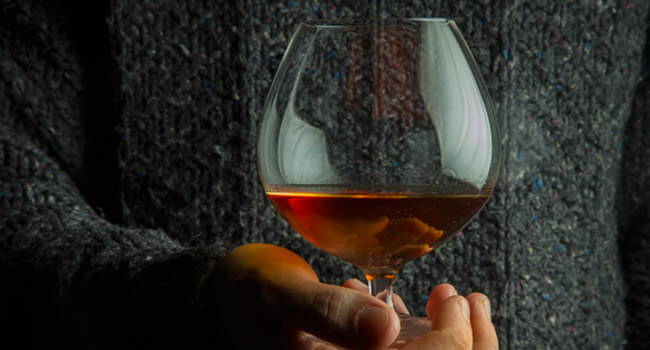 Ce Soir, the classic nightcap. If there is anything your grandfather knows best, it's how to end a night. I mean, how dapper a grandfather looks is in direct correlation with the quality of sleep he is getting… right?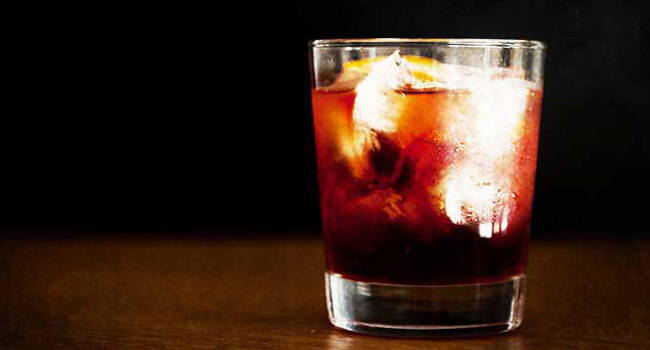 Who wouldn't want to cap a night with an Italian-style Negroni. Campari is at the core of Milanese culture, and locals are sure to drink it in moderation…not abundance!
Now, the general rule for nightcaps includes keeping the liquor dark… but we couldn't end this post without leaving something for the vodka lovers!
Lavender? Honey? Cream...? How could you go to bed tense with that? This dreamy recipe will be sure to tuck you away into a blissful sleep.
Get the Lavender Honey Cream Recipe.
There you have it. 7 James Bond worthy nightcaps. Sleep on!