11 Best DIY Headboard Ideas
Linda Nguyen | Jun. 28, 2019
Your bedroom should be your sleep sanctuary, and however you choose to style it for ultimate comfort and snoozing is all up to you. But if you're looking for a surefire way to make your bedroom uniquely yours, a DIY headboard is the way to go.
To get your creative juices flowing, we've rounded up 11 amazing headboard designs that'll transform your bedroom into the sleep space you've been dreaming of. Check out these easy DIY headboard projects!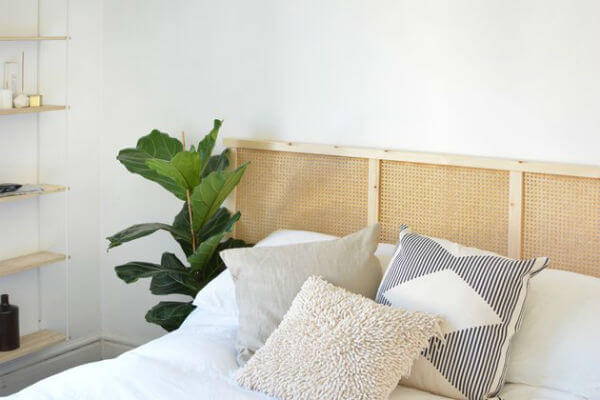 Here's another boho inspired headboard that's also very easy to put together by Sarah Sherman Samuel. It's eye-catching, unique, and totally welcoming.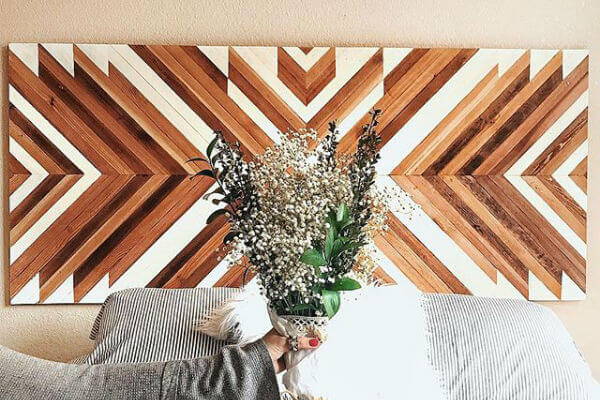 The beauty of @hellotanisha's headboard will make you want to get crafty and make a wooden headboard of your own too.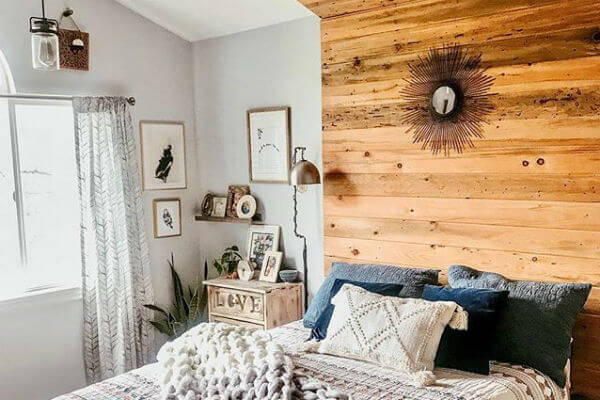 It's a head-to-toe affair with @thehousethatdiybuilt's unique wooden headboard, which truly becomes the focal point of your bedroom in a stunning way.
Attach a wooden headboard like this one by @isaacjohn48 and you get breathability, pattern, and whole lot of style.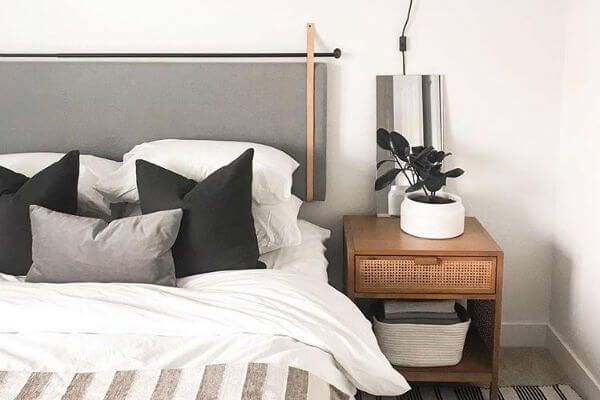 Keep things modern and minimal with design inspiration from @kristenforgione. This headboard is hung from contrasting leather straps to keep your bedroom aesthetic chic and clean.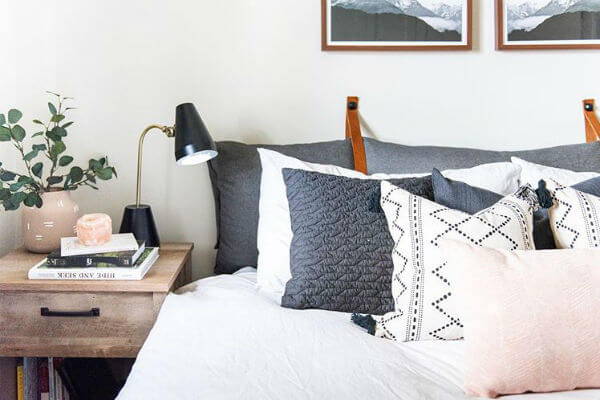 Here's another version of the same leather-strap style by @velvet.sweatpants. Fluffier cushion, thicker leather straps, similar minimalistic look.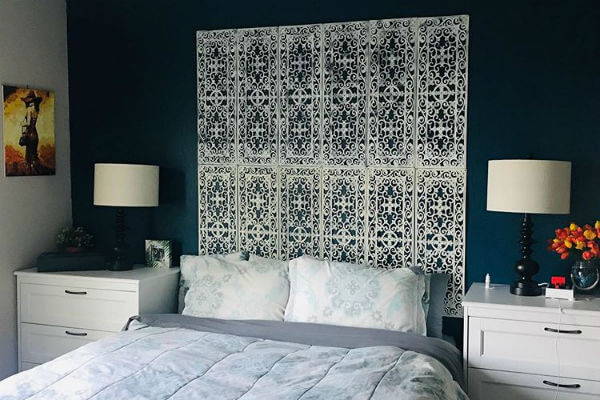 Take it from @mochipicache, you can create an accent wall and a stunning headboard using rubber stair maps. Who would've thought?!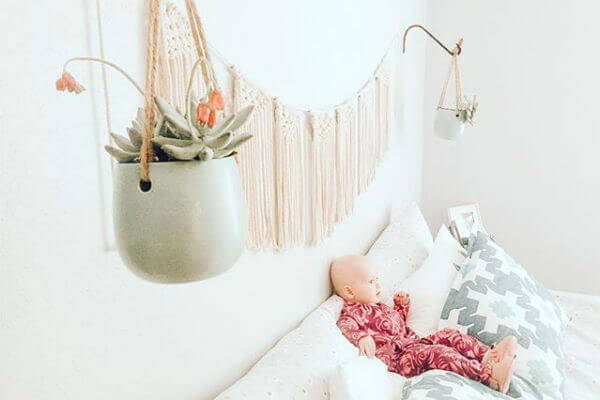 Keep it simple like @thebergerbaby and complement your bed with some hanging macrame and plants. It's light and fresh so you can rest easy.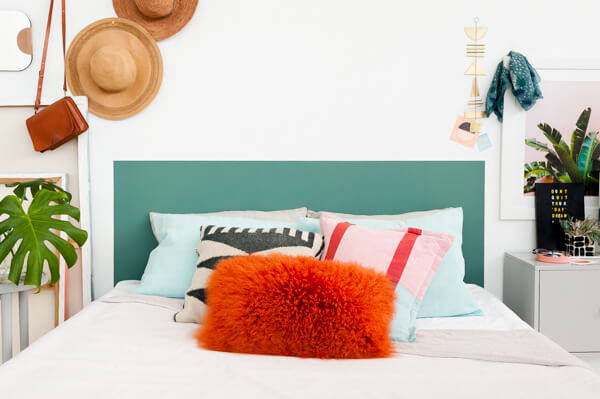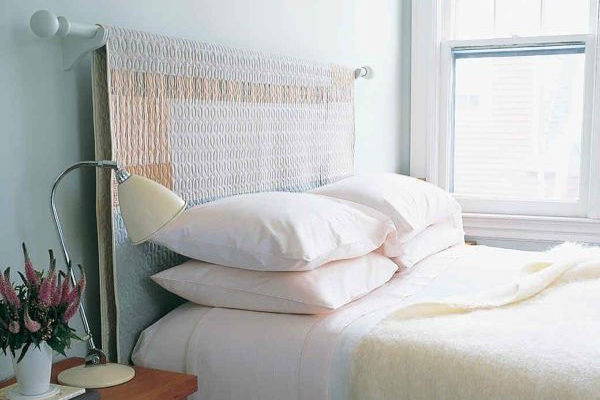 Keep things cozy with this headboard idea by @organizesemfrescuras. Simply install a curtain rod and drape over a special throw that suits your style.