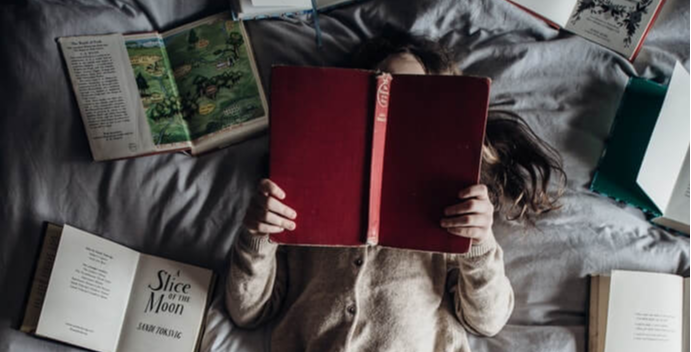 10 Must-Read Books This Holiday Season

Now that it's December, it's officially time to get into the holiday spirit (if you haven't already). We know that the holidays are busy and can even be a little bit stressful. So, once you've checked everyone off your list, decked all the halls, and trimmed the tree, light a pine-scented candle and find the coziest place in your home, because we have a list of the best books to cuddle up with this holiday season.
---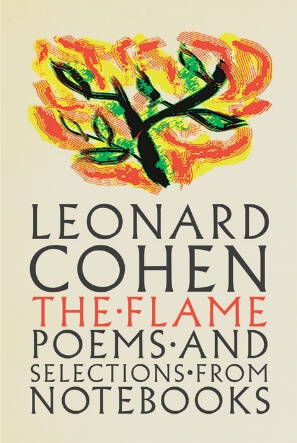 1. THE FLAME BY LEONARD COHEN
The Flame is the final work from Leonard Cohen, Canada's most celebrated poet and artist, featuring his last poems, lyrics, prose pieces, and illustrations, selected and ordered by Cohen himself in the final months of his life.
---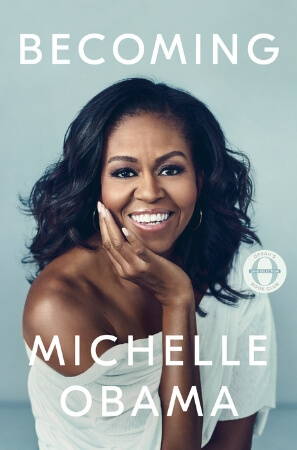 2. BECOMING BY MICHELLE OBAMA
In her memoir, a work of deep reflection and mesmerizing storytelling, Michelle Obama invites readers into her world, chronicling the experiences that have shaped her—from her childhood in the South Side of Chicago to her time spent at the world's most famous address.
---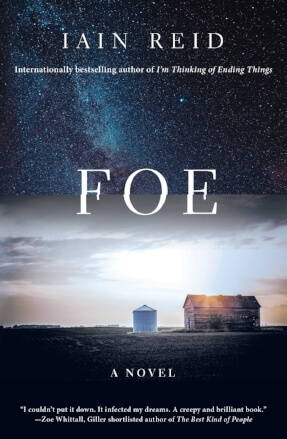 This cross between science fiction and thriller is a psychological mind-bender from the bestselling author of I'm Thinking of Ending Things. Something about Foe is so uncanny, you can't quite put your finger on it until it comes right out and tells you.
---
4. CLIFFORD BY HAROLD R. JOHNSON
Exquisitely crafted, funny, visionary, and wholly moving, Clifford is an extraordinary work for the way it defies strict category and embraces myriad forms of storytelling. To read this memoir is to be immersed in a home, a family, a community, the wider world, the entire cosmos.
---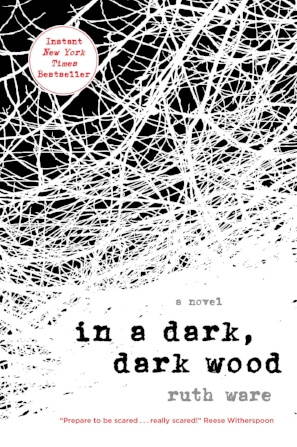 5. IN A DARK, DARK WOOD BY RUTH WARE
The tagline for this book is "Sometimes the only thing to fear…is yourself" and if that doesn't make you want to dive right under the covers and read this darkly twisted psychological thriller, we can't help you.
---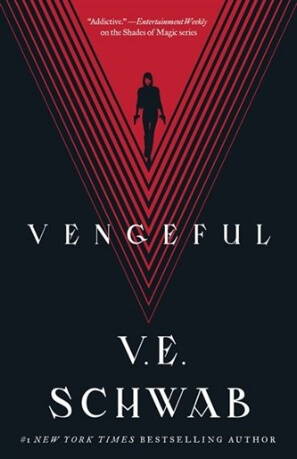 6. VENGEFUL BY V.E. SCHWAB
Creative writing classes should study the character development in V.E. Schwab's Villains series. Schwab described the second book, Vengeful, as a "tale of men losing control and women reclaiming power." I MEAN. This is sort of a two for one option, because you should definitely start with the first book, Vicious, if you haven't read it already.
---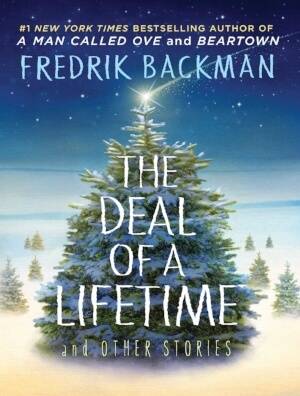 7. THE DEAL OF A LIFETIME AND OTHER STORIES BY FREDRIK BACKMAN
If you don't have much time between ugly sweater parties and Secret Santas, this collection of stories from the New York Times bestselling author of A Man Called Ove and Beartown is perfect for you. Plus, it takes place on Christmas Eve.
---
8. THE WORD IS MURDER BY ANTHONY HOROWITZ
If you don't have much time between ugly sweater parties and Secret Santas, this collection of Fancy yourself an armchair detective? Author of Magpie Murders, Anthony Horowitz has yet again brilliantly reinvented the classic crime novel, this time writing a fictional version of himself as the Watson to a modern-day Holmes.
---
9. SET FOR THE HOLIDAYS BY ANNA OLSON
We couldn't make a holiday book list without the perfect holiday cookbook, right? Get set for holiday season success, with more than 100 recipes, as well as hosting tips and tricks, from Canadian celebrity baker and chef Anna Olson.
---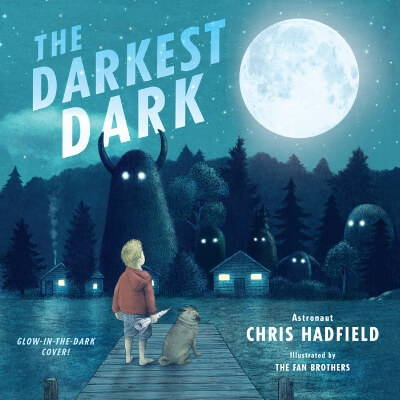 10. THE DARKEST DARK BY CHRIS HADFIELD
Inspired by the childhood of real-life astronaut Chris Hadfield and brought to life by Terry and Eric Fan's lush, evocative illustrations, The Darkest Dark will encourage readers to dream the impossible.
If it's someone else you're looking to buy for, check out this bookish Holiday Gift Finder from Penguin Random House Canada for more great recommendations.