10 Breakfast-in-Bed Recipes Perfect for Mother's Day
Shara Singh | Dec. 13, 2017
Everyone enjoys a good festive feast, but when it comes to the holidays, one thing matters most - dessert. Although dessert can be enjoyed all year round, nothing beats the flavour of gingerbread, peppermint or eggnog this time of year. So whether you're looking for a budget-friendly holiday gift, debating on what to leave out for Santa before the big day, or contemplating on what to bring to your next gathering - these crowd-pleasing recipes have got you covered.
---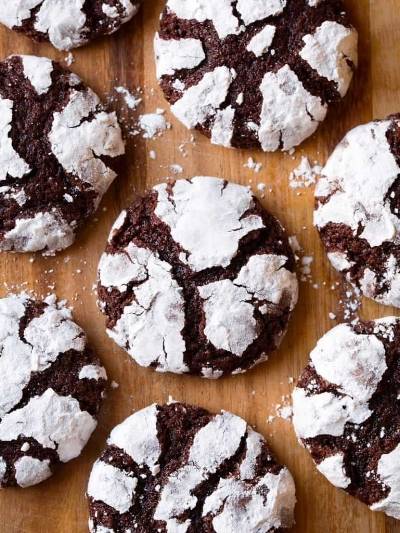 ---
---
3. DARK CHOCOLATE CANDY CANE COOKIES
BY LIV FOR CAKE
SANTA MIGHT JUST EAT THE WHOLE BATCH.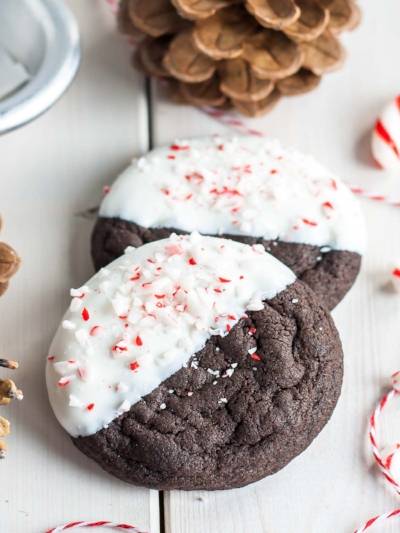 ---
---
5. BLIZZARD COOKIES
BY SUGAR SPUN RUN
THE ONLY KIND OF WINTER STORM TO WEATHER.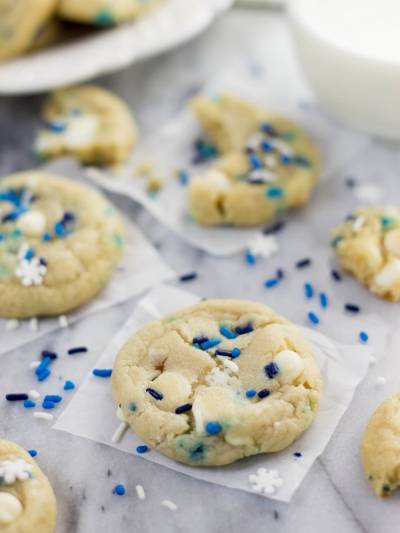 ---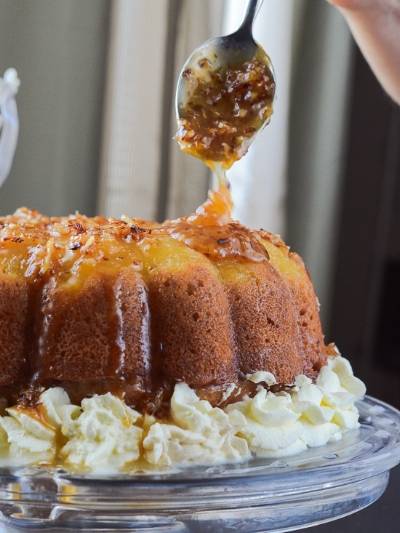 ---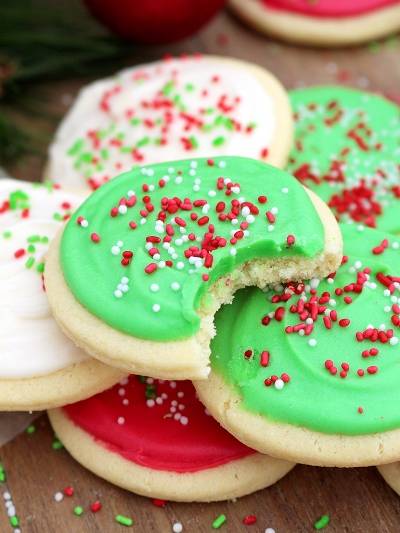 ---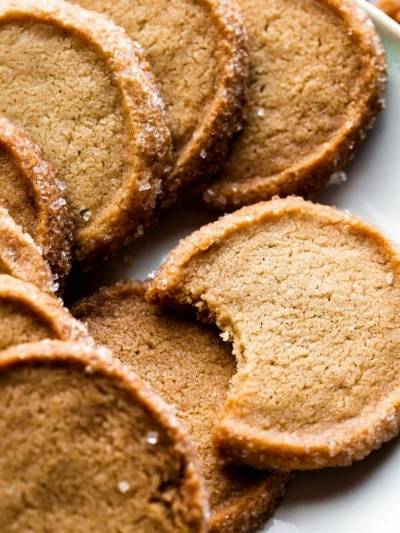 ---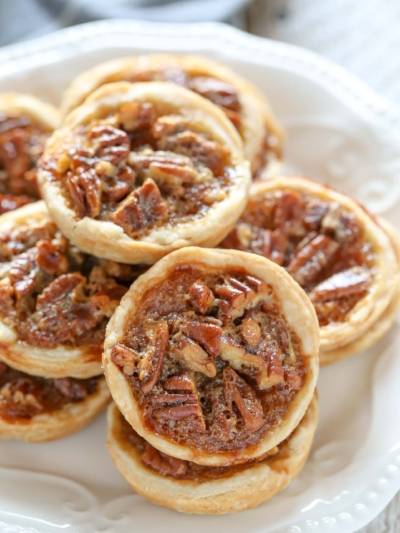 ---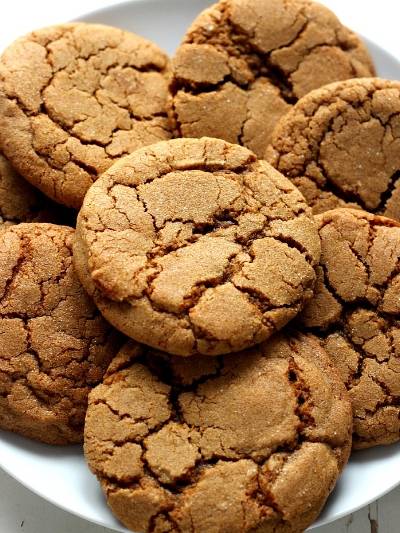 Crunched on time? Here's our pro tip: When you've got the time, bake and cool a batch of cookies then freeze them. Grab from the freezer when needed, thaw, then reheat. No one will ever know the difference!